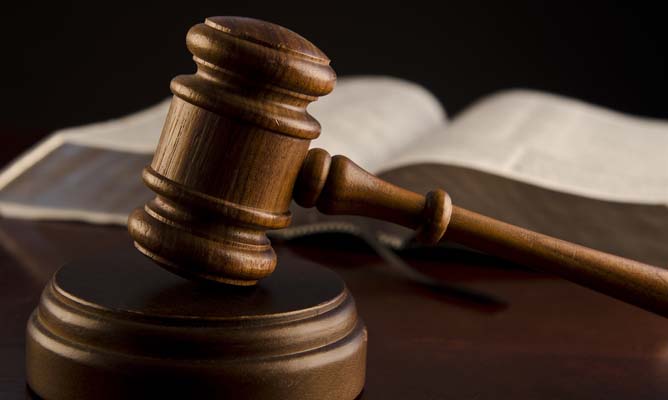 A BULAWAYO-BASED BancABC teller has been dragged to court on allegations of swindling his employer of $55 000. Hlonipani Ngwenya (33) denied the fraud charge on Friday and immediately applied for discharge when he appeared before magistrate Sithembiso Ncube.
BY SILAS NKALA
The matter was remanded to May 23 for ruling.
State allegations are that on October 17 last year, Ngwenya, who worked as a bank teller, was allocated the day's float of $80 000 from the vault by his supervisor, Derrick Phiri.
He also allegedly received R10 540 as deposits from clients. The operations team later carried out an end-of-day check on all tellers on transactions on the computer systems as well as physical cash held by tellers.
They discovered that Ngwenya had allegedly made false entries in the system, which prompted a deeper probe. Ngawenya allegedly failed to account for $55 000 and R10 540, leading bank managers to file a police report.
In his defence, Ngwenya said the charges were baseless and unproven. He also denied receiving R10 500 from Phiri.
Ngwenya said he entered four transactions, which were $80 000 from the vault, two transactions to the vault, which were $55 000 and $30 000 and also $15 000 to another teller.
"The entries were raised and the transactions were authorised," he submitted.
He said at the end of the day, the operations manager took the balancing sheets and later came back claiming that $55 000 could not be accounted for.
The bank was represented by branch operations team leader, Tigere Maswera, and lawyer Bruce Masamvu.
In a separate matter, another bank employee, Progress Moyo, was ordered to pay restitution of $5 660,45 after he pleaded guilty to fraud.