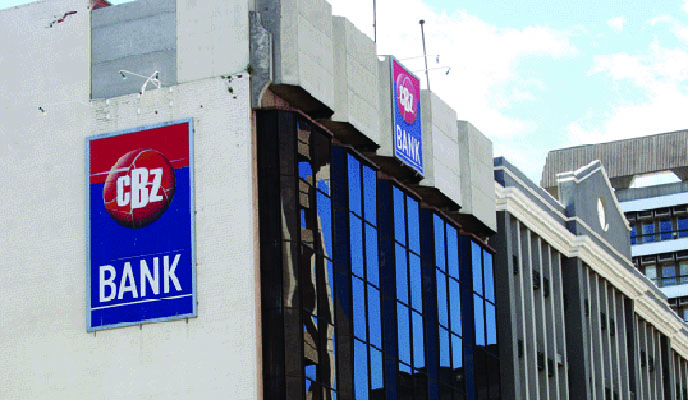 A UNIT of CBZ Holdings, Datvest, has partnered with Fairview Properties to develop a housing estate through mobilising $5 million from various investment portfolios.
BY FIDELITY MHLANGA
Datvest managing director, Jack Smith told NewsDay last week that the asset management company developed a funding model aimed at fostering investment with landowners.
"Datvest brings technical and financial expertise to development projects. We believe this model of partnerships can and will be replicated in other parts of the nation, as we do our part to build infrastructure for the nation," he said at the official opening of Fairview residential stands in Mt Hampden.
Datvest offers a wide range of managed investment portfolio services to pension funds, corporate and individual investors through pension fund portfolio management, private client equity, money market portfolio management, fixed income investments, property investments and unit trust.
The project entailed development of tarred roads, a water reticulation system and an electricity network. The project is located within the zone of the proposed new capital city that will host the Zimbabwe parliament in the future.
Datvest Asset Management financed and arranged for the development of 110 hectares of land into medium density residential stands.
The project has 561 residential stands ranging from 1 000 to 200 sqms, 49 stands ranging from 1 201-2 000 sqms, stands for cluster development totalling 50 820 sqms and shopping mall among others.
Smith said Datvest also invests in renewable energy, medical infrastructure and educational infrastructure.
"We are grateful to put pension fund clients, who agreed to invest in this Fairview imitative and believe that have already been rewarded with the high returns and a review investment from the project," he said.
Smith admonished pension fund and insurance portfolios to take a lead in infrastructure development for the nation.
"Our new focus on this project is to value add through building superstructure and offering long term funding to prospective home owners,"
CBZ Holdings has done housing projects in Gweru, Mutare, Kwekwe and Victoria Falls.
Speaking at the official opening of Fairview Estate, Local Government permanent secretary, George Mlilo said all developers in the area should comply with the modern development model as the area would be turned into city by 2023.
"This project dovetails with the new vision of building a new city in Mt Hampden. We appeal to all developers to comply with the modern development model. We need to control and maintain how we do this," he said.
Mlilo hailed partnerships as key towards infrastructure devel0opment in the country.
Mashonaland West Provincial Affairs minister Faber Chidarikire said Fairview's endeavours dovetail with government efforts to build houses unlike unscrupulous land developers, who were on the prowl to fleece people's hard earned money.