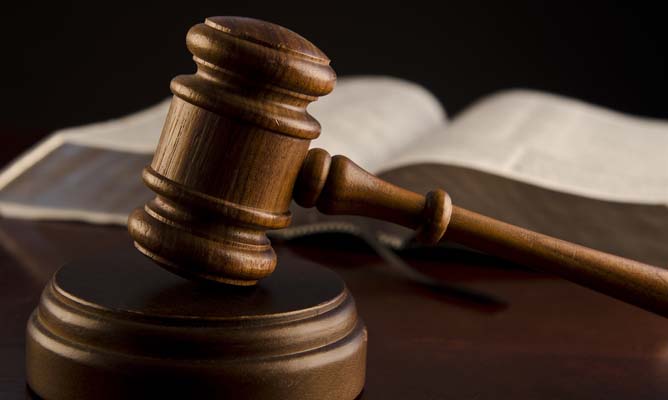 BUILDERS Home retail shop was yesterday fined $17 000 by a Harare magistrate for wilfully not banking cash.
BY DESMOND CHINGARANDE
The retail shop, which was represented by its administrator Charles Mutseka, pleaded guilty to contravening sections of the Bank Use Promotion Act when it appeared before regional magistrate Hosiah Mujaya.
However, Builders Home will pay $15 000 after magistrate Mujaya suspended $2 000 on condition that the company will not be found guilty of the same charges in the next five years.
According to the State, on January 14 this year, Builders Home was served with a disclosure order by Tongesayi Murape, a representative of the central bank, requiring the company to submit returns on cash sales and deposits on a daily basis as required by the Reserve Bank of Zimbabwe (RBZ) Act.
The company through its director, one Petker, acknowledged receipt of the disclosure order by signing at the back of it.
However, since the time the company was served with the disclosure order, it did not submit returns to the RBZ as required by the law.