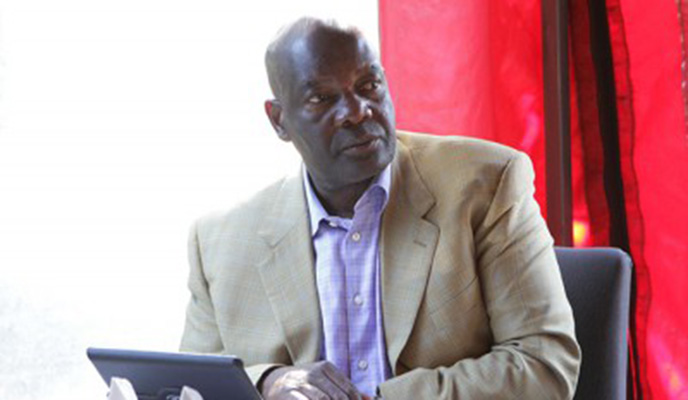 AGRICULTURE deputy minister (livestock) Paddy Zhanda has lashed out at citizens who do not take pride in producing their own food, but depend on food handouts, saying the practice was "unAfrican, embarrassing and a sign of laziness".
BY NQOBANI NDLOVU
The Zanu PF Goromonzi legislator was addressing villagers in Lupane, Matabeleland North during the handover ceremony of 22 pedigree bulls (15 Brahman and 7 Thuli) and 25 bucks (Boer and Matabele) to communal farmers in Matshakayile village, Lupaka ward to improve the quality of livestock in the district.
The project is funded by the European Union and implemented by Linkages for Economic Advancement for the Disadvantaged and the Food and Agricultural Organisation.
Zhanda, who was the guest of honour, said: "At my constituency, I am one of those few politicians, who tell people not to vote for me if they are lazy. I don't need a vote from a lazy person.
"The problem we have in Zimbabwe is that we have accepted to take ownership of poverty, not poverty of not having money, or a vehicle, but poverty of a work culture. We need people to work the land and put food on the table."
"I fail to understand how someone will proudly call himself a father yet his child's fees are paid by Basic Education Access Model, proudly call yourself a father when you, your children and your wife survive on food aid.
"It is embarrassing to hear people, especially grown up men, asking when the government or non-governmental organisation food aid is coming. That is very unAfrican, it's very wrong. That is why at the end of the day politicians end up calling you 'my people' because of that syndrome of depending on food aid," Zhanda said.