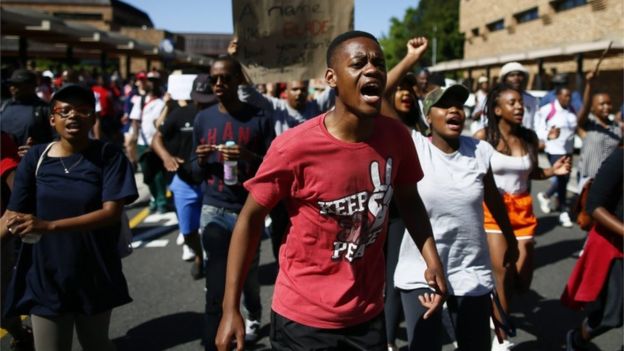 BULAWAYO-BASED pressure group, Education and Unemployed Youth Forum of Zimbabwe (EUYFZ), has urged youths from across the political divide to shun being turned into merchants of violence as the nation heads towards the 2018 elections, but demand fair representation in Parliament.
By NQOBANI NDLOVU
EUYFZ co-ordinator Zenzo Nyoni, told journalists yesterday that his organisation was also lobbying youths to demand a quota of the 290 Parliamentary seats reserved for them.
"To all the youths of Zimbabwe, in preparation for next year's elections, we are aware that these are times when we as a nation face political violence. We urge all the youths belonging to different political parties to refrain from such acts as the victims are us," he said.
"It is time the youth made a very complex decision of demanding their quota of parliamentary seats as the women did. That means they [youths] have their voice heard from their perspective not from others. Instead of us being used to stir up violence, let us adopt a spirit of propelling ourselves into positions of authority," he added.
The National Assembly currently has 85 female legislators out of 270 MPs, while the Senate has 39 women out of 80 members.
According to the national Constitution, 60 National Assembly seats are reserved for women, 60 senatorial and 10 persons on each provincial council elected on the basis of proportional representation.