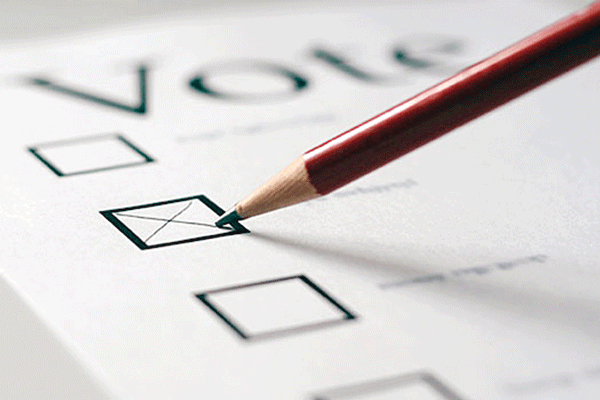 THE Zimbabwe Organisation for Youth in Politics (ZOYP) has launched a nationwide campaign to mobilise youths from across the political divide to contest in next year's general elections as parliamentary candidates for their respective parties.
BY Stephen Chadenga
ZOYP director, Emmanuel Nkosilathi Moyo said the campaign dubbed, Not Too Young To Contest was aimed at bringing together young leaders from all political parties and encourage them to run for political office in the 2018 elections.
Moyo said ZOYP had also started mobilising resources to support youths who were 35 years old and below to vie for political office as legislators.
"We have since started the campaign, which has received an overwhelming response from youths from various political parties including the ruling Zanu PF party," he said yesterday.
"Young people constitute the majority of the electorate, but they are left out when it comes to policy formulation and decision-making.
"It's high time that youths from across the political divide stand up and demand their space by contesting for seats in the parliamentary elections."
Moyo said youths have been used as running dogs for top politicians, at times leading terror campaigns against rival party supporters in return for freebies.