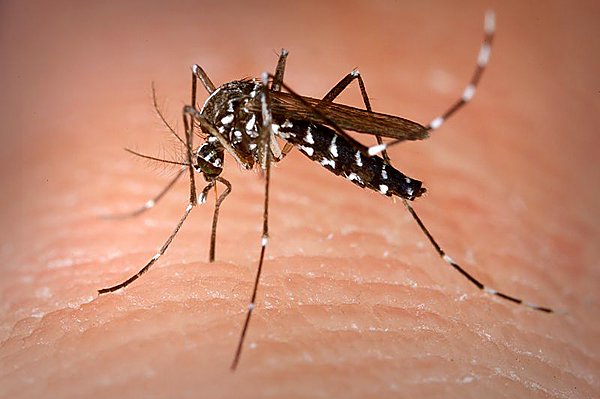 Five people have died of malaria and close to 1 000 positive cases have been recorded in Beitbridge district since the onset of the rainy season, NewsDay can reveal.
BY OWN CORRESPONDENT
Beitbridge acting district administrator Kilibone Ndou this week confirmed the development and said the cases were announced by the district health services committee.
"It's true we have such a development, we got that report from one of our district development committees," she said.
Government officials at Beitbridge had in turn through usual channels informed central government hoping for assistance.
Although exact places of death occurrence were not mentioned, five people were confirmed to have died of malaria. Another 879 people had been found to be malaria-positive across the district.
The malaria outbreak was likely to bring a poorly-funded health system in Beitbridge further down to its knees and with more questions than answers.
Already Beitbridge district is struggling to feed patients admitted at its 120-bed referral hospital amid other claims that their ambulance fleet was now being funded by patients.
"We are educating people about the disease through the usual existing channels," Ndou, who is also the chairperson of the district civil protection committee, said.
In 2008-2009 Beitbridge recorded close to 4 000 cholera deaths in one of the worst outbreaks in the country.
Health services in Zimbabwe are in the intensive care due to prohibitive funding and most non-governmental organisations have withdrawn services.