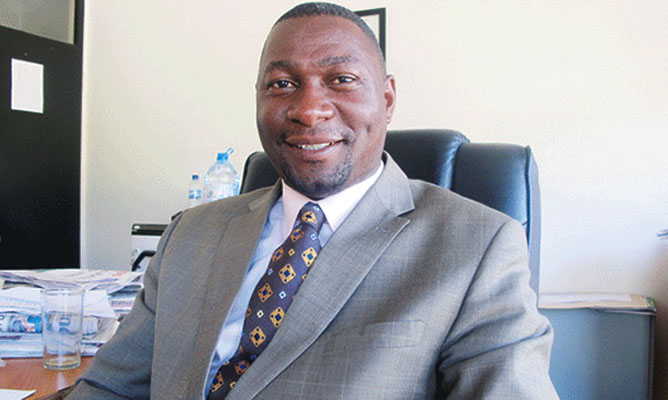 Information and Communication Technology minister Supa Mandiwanzira yesterday said most of the media censorship was being done by journalists, editors and media owners than government.
BY PAIDAMOYO MUZULU
Mandiwanzira made the remarks at a Media Alliance of Zimbabwe regional media conference in Harare to discuss media and Internet freedom as well as professionalism during elections.
"A lot of the censorship comes from the journalists themselves; a lot comes from the editors; a lot of the censorship comes from the owners of the media themselves. Trust me, there will be no article that attacks Mandiwanzira on ZiFM Stereo even if I have done something wrong," he said.
"Government hardly censors anybody. There are people who would not write about Econet because they are afraid of losing advertising. There are certain institutions you can't write on because you will lose advertising."
Mandiwanzira further stated that this was the reality in every country and media across the world.
His comments were in response to a presentation by Alpha Media Holings managing director Vincent Kahiya, who had said governments in the region were making cosmetic legal changes to appease the international community, but continued to abuse the media.
"As a response to the poor scorecards, countries have sought to address the Press freedom deficit through legislative interventions, which have largely been bureaucratic activities to please aid agencies and would-be investors," Kahiya said.
"On the ground, statements from our rulers still betray a measure of unreconstructed media repression and intolerance that is the hallmark of many post-independence political movements."
Kahiya added that media professionals in Zimbabwe were still at the receiving end of the police for writing articles that were not liked by the government.
"In Zimbabwe, despite constitutional provisions protecting journalism sources, we still see police walking into our newsrooms to ask journalists to reveal their sources. Nothing has changed," he said.