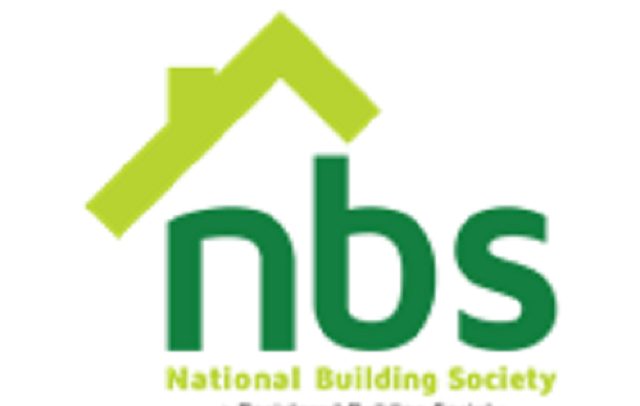 National Building Society (NBS) will raise $150 million to roll out 10 000 houses this year, as the country's youngest mortgage lender expands its footprint barely two years after launching its operations.
BY NDAMU SANDU
The money would be raised through deposit mobilisation, bond issuance and capital call, managing director Ken Chitando said yesterday.
"The funding strategy involves a couple of pillars — deposits mobilised from the retail and wholesale markets, the bond issue is something that we are pursuing given the prescribed asset status we should be able to look at funding from the capital markets," he said.
"We are going to progressively look at the bond issuance because we would like to have a bond issuance that is fully subscribed. We are currently working with our [financial] advisors to ensure that we take it in stages, so we do have a number that ultimately want to raise but are going to progressively look at the issuance."
He said the shareholder, the National Social Security Authority (NSSA), was committed to funding the housing delivery project and has so far committed $15 million in a low-cost housing project in Chinhoyi, which will kick-start next week.
The shareholder has also committed $22m in the Glaudina housing project, in which 788 units would be constructed, Chitando said.
The housing projects are being carried out on the land banks owned by NSSA with the mortgage.
He said NBS was also working with the private sector and private land developers.
"Beyond the shareholder's land bank, we also work collaboratively with other players in the market, players that have their pieces of land and there is development to a stage where construction is permissible. We are working with them," Chitando said.
He said NBS and its shareholder would do about 30% of the houses, with the balance coming through a private sector initiative.
In its financial results for 2016, the bank had net interest income of $876 000 and non-funded income of $589 000. This means that 62% of the bank's total income was coming through interest on loans.
Operating expenses were $4,3m made up of $2m in staff costs.
NBS finance director Ethel Chitanda said total income has been growing on a monthly basis.
Loans and advances were $25m. The bank had $7,6m in Treasury Bills.
Total assets were $57m in 2016 up from $5,9m in 2015. Total equity was $21,2m as at December 31, after the bank suffered an accumulated deficit of $3,7m in 2015 and 2016.
Chitanda said the bank was confident that "our capital will never go below $20m". Building societies should have a minimum equity capital of $20m.
In the outlook, Chitando said the bank would go into agency banking leveraging on NSSA's offices across the country. NSSA has 19 offices countrywide.
He said NBS would open branches in Chinhoyi, Masvingo, Gweru and Mutare. Currently NBS has two branches in Harare and Bulawayo.
Chitando said the bank would target the Diaspora market and the small to medium enterprises, adding NBS would also launch additional housing projects in Mutare, Bulawayo, Masvingo and Gwanda.