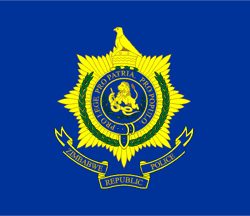 NEWSDAY editor Wisdom Mudzungairi and reporter Richard Chidza have been arrested on charges of undermining or insulting the President.
STAFF REPORTER
The arrested followed the publication of a story on yesterday's edition of NewsDay titled "Mugabe in fresh health scare."
Their lawyer, Obey Shava of Zimbabwe Lawyers for Human Rights confirmed the duo together with Alpha Media Holding legal assistant Sifikile Thabete, handed themselves at Harare Central Police Station where they were summoned to report to the Law and Order department. The trio have since been released into the custody of their lawyer.
More to follow…