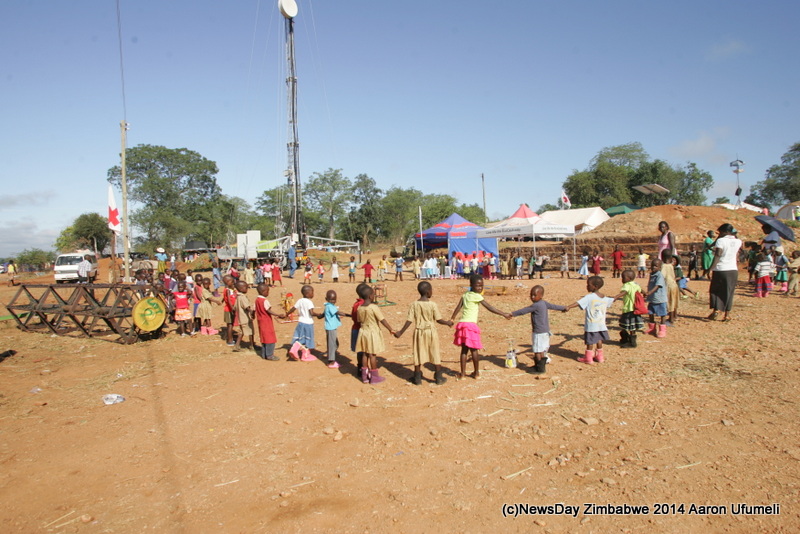 EDUCATION officials in Mashonaland West province last week closed down several backyard early childhood development (ECD) schools that had sprouted in Chinhoyi and surrounding areas.
BY NUNURAI JENA
Makonde district schools inspector, Peter Nizira, confirmed the latest crackdown, saying they were targeting unregistered schools operating under sub-standard conditions.
"All proper schools should have proper and adequate papers before they operate. Remember, the child is the government's responsibility when he or she is at school. So the government requires school owners to meet all the requirements that include health certificates and licences from local authorities before it is registered. We can't allow a situation where greedy people use children to make money," he said.
Meanwhile, pupils at some schools in the province last week blasted what they saw as the government's misplaced priorities, particularly Treasury's failure to adequately and timeously pay teachers' salaries.
Speaking at stakeholders' consultative meeting on the Education Amendment Bill, in Chinhoyi, pupils also called on the government to prioritise construction of more classrooms to reduce cases of hot sitting.
"The government should provide decent learning rooms for us. At Nyamhunga Primary School and other schools in the area, some of us start school at 11am because of shortage of classrooms and we are exposed to wind and rain," a pupil said.
Another pupil from Karoi said the government should pay teachers decent and sustainable salaries to incentivise them.
Speaking at the same occasion, Centre for Applied Legal Research project co-ordinator, Aminata Chatira-Ruwodo, expressed concern over section 13(4) of the Education Act, which allows for headmasters to block unpaid students from attending classes.
She said the legal provision was discriminatory and at cross purposes with government's target to provide education for all.