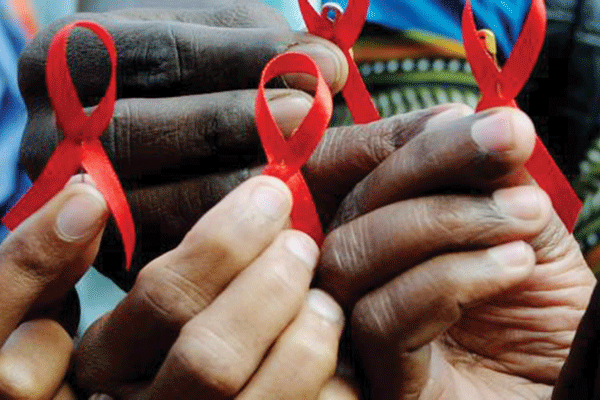 PEOPLE living with HIV in Mt Darwin have joined hands to start small businesses under an initiative dubbed Internal Savings and Lending (ISL) as part of efforts to sustain themselves and improve their nutrition.
BY MUNESU NYAKUDYA
Zimbabwe National Network for People Living with HIV (ZNNP+) Mashonaland Central provincial coordinator Simbarashe Guzha said under the ISL groups, people living with HIV contribute money towards starting joint income-generating projects.
Loice Mutyambidzi, vice-chairperson for Hazvidi Hope ISL group, which is into rearing ducks and rabbits, said production was high but finding markets had become a big challenge.
"We hope to raise funds to build proper infrastructure for our livestock which is being affected by heavy rains. If we had proper infrastructure, we would be producing even three times more than we are currently doing," Mutyambizi said.
Hazvidi Hope group has 96 ducks and 48 rabbits.
Monica Mutepaire, chairperson of Munda ISL group which has 11 members, said they were operating a small tuckshop which had since changed their lives for the better.
"Previously we had a problem of walking long distances and doing heavy jobs that at the end of the day would make us fall sick. With this project we don't have to do that anymore," she said.
"The biggest challenge in this area is shortage of health facilities. The nearest clinic is 10 kilometres away. A site for a new clinic has been found, but the problem is lack of funds to start the project."
Mutepaire said many pregnant women were delivering at home because of lack of health facilities, thereby exposing newborn babies to HIV and Aids.
ZNNP+ in Mt Darwin also had no access to viral load machines, with the only one available in Mash Central found in Bindura.