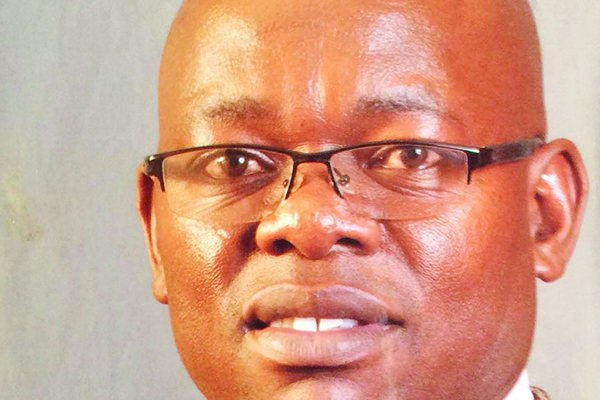 It was business as usual yesterday for vendors in the central business district, as Harare City Council, which had threatened to force them out, seemingly dithered, citing logistical problems.
BY MUNESU NYAKUDYA
Harare announced a 48-hour ultimatum on Tuesday, urging vendors operating at undesignated points across the city to vacate before the expiry of the deadline or risk being forced out by authorities.
"We are still finalising our logistics and we cannot disclose any information concerning the way forward," Harare City Council spokesperson, Michael Chideme said yesterday in a telephone interview.
Chideme, however, could not shed more light on what exactly the council was still working on and when the local authority would be expected to make good on its word.
"I cannot give a lot of detail, just know that we are still finalising our logistics. Anything more than that is our administrative information," he added.
The Zimbabwean capital is battling a fresh outbreak of waterborne diseases including typhoid, which has so far claimed two lives. The local authority has blamed the indiscriminate selling of processed and unprocessed foods including fruits by unregulated vendors for the outbreak of tropical ailments that have haunted the city since a devastating cholera outbreak killed at least 4 000 people in 2008.
Critics have hit back and pointed accusing fingers at the city council for failing to provide clean water and erratic refuse collection. Most residents have resorted to boreholes and unsafe water points.
However, vendors' representative organisations have argued that there was no evidence that vending operations were causing the diarrhoeal diseases, adding that the spread of typhoid had more to do with the shortage of water, sanitation and hygiene services rather than the sale of fruits and vegetables by street vendors.
The government has failed to stop illegal vending operations for years now.