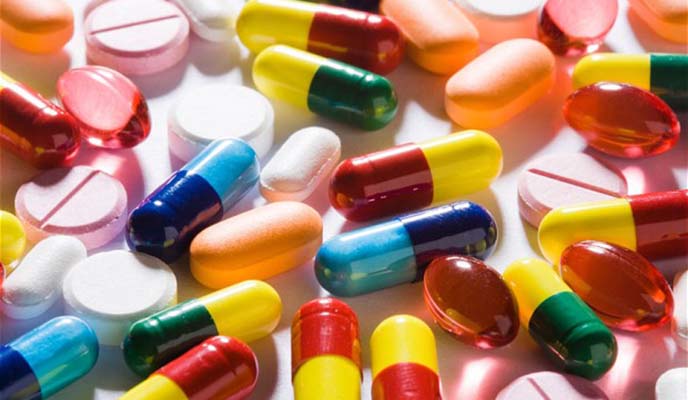 PHARMACEUTICAL companies yesterday said they were on the verge of closing shop, as local banks were failing to make international transactions for drug imports, with some of the major public hospitals only left with a few weeks' supply.
BY BLESSED MHLANGA
Pharmaceutical Society of Zimbabwe president, Wilfred Gurupira, said they were facing challenges importing drugs owing to the payment systems using their nostro accounts.
"We are aware that companies are facing that problem and drugs could run out if the matter is not addressed. We have, however, engaged the companies, banks and the Reserve Bank of Zimbabwe on the matter. We did the same in the last quarter of 2016 and there was some success, but the problem seems to have come up again," he said.
In an SOS, Parirenyatwa Hospital's chief pharmacist, Davison Vuragu warned that they were only left with two weeks' supply of the critical atracurium injection due to failure by local banks to honour their international obligations.
"Parirenyatwa Hospital, among other institutions like Avenues Clinic and Harare Hospital, had sought alternative sources through local wholesalers and were able to import through Section 75. This alternative hit a snag due to delayed foreign payments by local suppliers' banks to the foreign manufacturers," Davison's letter read.
Zimbabwe Diabetics Association president, Tendai Gutu, said members of her association have already been facing serious shortages of the drug Metphormin in the last quarter of 2016.
"Drug shortages for the diabetics is catastrophic, type one diabetics are insulin dependent and most type two depend on various drugs to manage their condition on a daily basis. Denying them drugs is like sentencing them to a very quick and painful death, since without these essential drugs diabetics will inevitably suffer multiple organ failures," she said.