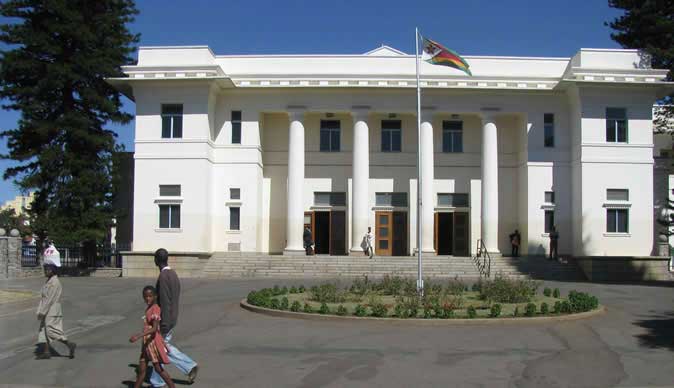 BULAWAYO City Council (BCC) has raised a typhoid alert following an outbreak in Harare's Mbare suburb that claimed two lives and left dozens hospitalised.
By NQOBANI NDLOVU
Last Friday, council spokesperson, Nesisa Mpofu, said the local authority had put its emergency response and preparedness teams on standby following a typhoid scare that later proved to be a hoax.
Mpofu, however, urged residents remain vigilant and maintain high hygienic standards to curb outbreaks of water and airborne diseases.
"Good hygiene practices to be maintained, handwashing after visiting the bathrooms, drink water from safe sources; if in doubt boil, proper disposal of waste and prompt treatment at onset of symptoms," she said.
Typhoid fever is a serious disease and can be fatal. It is spread through food and water contaminated by faeces and urine. It manifests itself in several symptoms including extreme fever, headaches, joint and muscle pain, abdominal pain, diarrhoea, nausea, and vomiting.
Mpofu added: "Bulawayo tap water is safe; typhoid is not endemic in the city, meaning no confirmed transmission of the disease has been reported.
"There have been several cases of suspected typhoid in the city, seven this week from Mpilo, one from Galen house. our emergency response and preparedness team has investigated these and found them to be non typhoid."