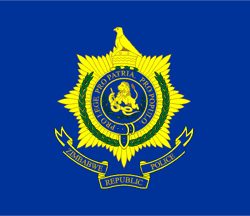 POLICE in Harare have launched an investigation into a suspected suicide involving a senior police officer, who fatally shot himself at Matapi Police Station, Mbare, yesterday.
Munesu Nyakudya
Police spokesperson, Senior Assistant Commissioner Charity Charamba confirmed the incident, which she said occurred inside the police station, but declined to give further details saying they were still investigating the matter.
"I can confirm we have received such a report, but I am yet to be briefed on the circumstances surrounding the incident," she said.