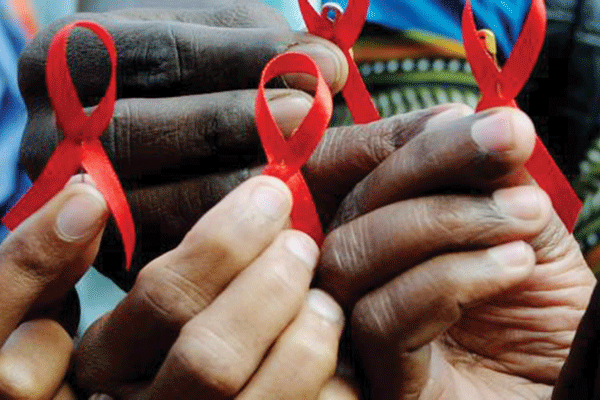 THE Zimbabwe National Students Union (Zinasu) has pledged to scale up its HIV/Aids awareness campaigns at tertiary institutions to reduce the rate of infection among students.
BY MUNESU NYAKUDYA
Zinasu spokesperson, Zivai Mhetu said the country had one of the highest infection rates in the region.
"We are aware that the on-going economic crisis is inextricably linked to Zimbabwe's high HIV prevalence rate, which is the fifth highest in sub-Saharan Africa. Students in general and female students in particular are especially at risk of contracting HIV, as they are often forced to engage in transactional sex in a bid to secure money to fund their education," he said.
Mhetu said the government needs to fund tertiary education so that students do not have to prostitute themselves for survival.
"Female students, who receive grants and loans to fund their education from the government will have no business engaging in transactional sex. Neither will their male counterparts; recent research shows that male students are also engaging in transactional sex with house maids in areas where their institutions are located in order to get food," he said.
Mhetu called on Finance minister Patrick Chinamasa to reintroduce students' grants and loan schemes to financially empower students who have often fallen prey to sugar daddies and mummies.
"Availability of grants and loans will bring an end to all the negative effects associated with lack of financial capacity in the student community. More so, it would be a welcome development if the government could commit to the constitutional obligation, which states that 20% of the national budget should go towards the education sector," he said.