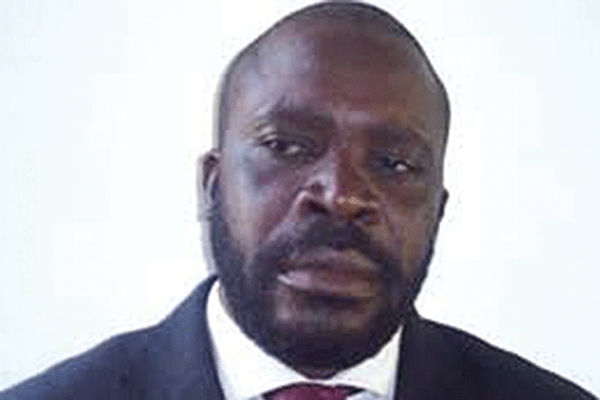 ZANU PF youths aligned to Vice-President Emmerson Mnangagwa have warned against the adoption of the Dickson Mafios resolution, which reportedly targets the VP by subjecting his position to an election.
BY STAFF REPORTER
In a scathing statement yesterday, the Zimbabwe Youth Action Plan (ZYAP), which includes several organisations among them Zimbabwe Congress of Student's Union, Children of Zimbabwe Liberation War Veterans' Association and Zimbabwe National Youth Service, said the one centre of power was there to stay.
Mafios, who is the Zanu PF Mashonaland Central provincial chairperson, has proposed that the Zanu PF conference in Masvingo amend the party constitution and scrap the one centre of power clause, where the President Robert Mugabe appoints his deputies.
The youths want the VPs to be elected.
ZYAP said those pushing such a resolution had no respect for leaders and should be dragged before a disciplinary hearing.
"As an amalgamation of youth organisations, we are disturbed by an attempt to strip off the powers of His Excellency President Robert Mugabe. As youths, we are the last line of defence for our iconic leader, President Mugabe. We cannot let our leader to be held to ransom by unscrupulous individuals," the statement read.
"It is common knowledge that there has been, from the outset, a plan to destabilise Zanu PF from within and erase the critical component of our history, which is that of the liberation struggle."
The youths also called for action to be taken against leaders accused of corruption. This comes amid a wrangle over attempts to arrest Higher and Tertiary Education minister Jonathan Moyo over allegations that he defrauded the Zimbabwe Manpower Development Fund of over $400 000.
The youths also urged Zanu PF to quickly resolve disciplinary cases involving suspended provincial chairpersons. "It is imperative to note that currently we have eight unelected provincial chairpersons. The position of an acting chairperson cannot be proclaimed substantive by a clique of people in the party," the youths said