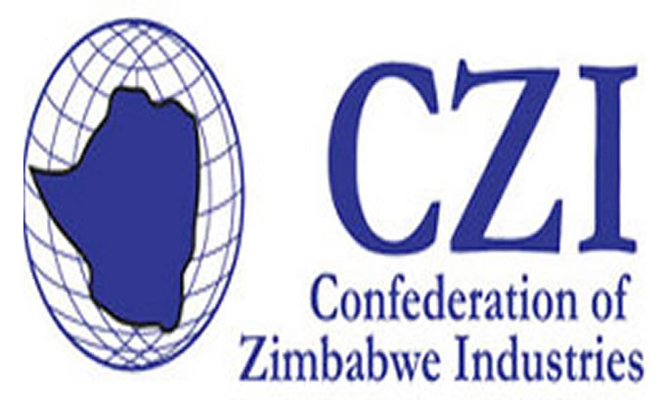 ZIMBABWE'S manufacturing capacity utilisation is expected to surge to 65% in 2017 buoyed by an import ban imposed by the government earlier this year, the Confederation of Zimbabwe Industries (CZI) has said.
BY MTHANDAZO NYONI
This year, capacity utilisation, which is a measure of industry's use of installed productive potential, rose to 47,4%, up from 34,3% last year.
This would be the highest level of industrial capacity utilisation since dollarisation in 2009, after a peak of 57,2% reported in 2011 by the CZI.
Capacity utilisation in the post-dollarisation period peaked at 57,2% in 2011, before sliding to 44,2% in 2012, 39,6% in 2013 and 36,3% in 2014.
CZI president Busisa Moyo told NewsDay that the industry was expecting the manufacturing sector to perform better next year due to economic measures employed by government this year.
"We expected capacity utilisation to grow to at least 55% (in 2016), but we are satisfied with progress at 47,4%. We would like to see this reaching 65% by 2017 and manufactured exports growing by at least 20%," he said.
However, to achieve this mark, government would need to deal with issues of corruption, policy instability and confusion, lack of access to cheap finance, competition from imports and low demand for domestic products, which are an impediment to the growth of the manufacturing sector, he said.
Moyo said in 2017, the industry was expecting government to conclude the external and domestic debt arrears clearance programme and urgently create fiscal space.
Other expectations include the realignment of the laws with the Constitution and work on the indigenisation legislation after President Robert Mugabe was forced to make a clarification following a spat between his two ministers, Patrick Chinamasa (Finance) and Patrick Zhuwao (Indigenisation).
The Indigenisation Act still has not been aligned to Mugabe's communiqué, Moyo said.
"[We are expecting] to have closer working engagements with government on how we emerge from the current liquidity crisis. We will do this at our CZI Economic Outlook symposium to be held on January 26, 2017 with a clear implementation matrix that address short-term as well as medium term concerns for the private sector," he said.
"We expect to see more support for local industries on a sector-by-sector basis to further boost the economy and reduce import dependence and stimulate exports. This should be a government-private sector effort."
Moyo also said they were expecting the private sector to adopt softer currencies like the South African rand or an internal devaluation process as exports depend on a low cost base.
The industrial body conducts an annual survey of industrial development and its report is the most comprehensive private sector-led survey, which assesses industrial performance.
At least 15 economic sub-sectors are surveyed, including clothing and textile, pharmaceuticals, grain and milling, oil among other industrial manufacturing activities.