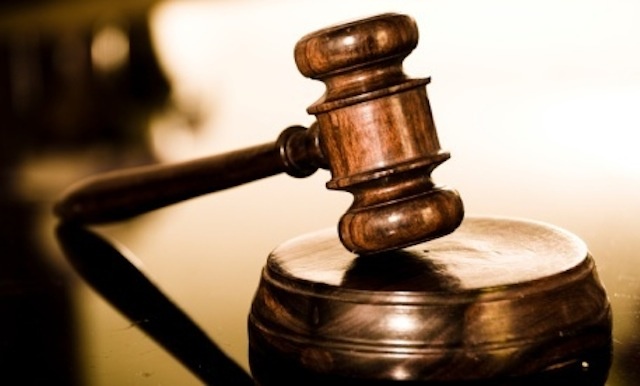 A POLICE officer based at Mzilikazi Police Station allegedly drove through a red traffic light, while wearing army regalia.
BY SILAS NKALA
Samson Nyasha Masati (24) pleaded not guilty to the charges when he appeared before Bulawayo magistrate, Tawanda Muchemwa and was remanded out of custody to December 12.
The court was told that Masati, who resides at Ross Camp in Bulawayo, was driving a Mazda Demio along 9th Avenue on May 20 this year when he drove through a red traffic light at the intersection of Fort Street before parking close to a fast-food outlet.
Police Assistant Commissioner Christopher Gora, who was driving behind him, witnessed the incident and arrested the accused for careless driving.
It is the State's case that when he was asked to produce a driver's licence, he failed.
Masati, who was wearing military fatigue, was later handed over to an Assistant Inspector Madhume and a Sergeant Mhlanga of Bulawayo Central Traffic police.
He was then taken to Bulawayo Central Traffic Police, where further investigations were conducted and it was discovered that he had no licence.
The army uniform was confiscated.