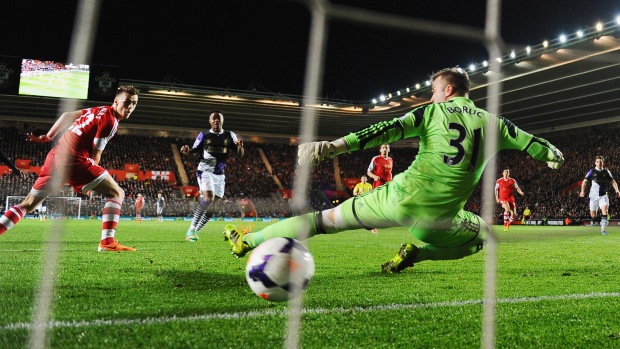 Punters in Chinhoyi are fuming following failure by betting company AfricaBet to pay winning tickets. Punters said the situation became worse after the Christmas holiday.
BY NUNURAI JENA
One of those still to be paid after winning $347,52 on Boxing Day is Erasmus Kanengoni, who accused the company of taking people for a ride.
Kanengoni said government should investigate such betting firms to curb fly-by-night companies from fleecing unsuspecting clients.
"We suspect that something wrong is going on. How can they fail to honour their side of the bargain? Government should look into how such companies were given operating licences," Kanengoni said.
Another soccer bettor, Maynard Zvikomborero, was bitter that he was referred to Harare for the payment.
"They should just close shop if they cannot pay. The whole essence of betting is to win money, now the money is not there, what is the purpose of accepting bets?" Zvikomborero said.
Chinhoyi AfricaBet manager Ethel, who refused to divulge her surname, confirmed that the company was struggling to pay winning tickets.
Ethel chose to be diplomatic and blame the banks.
"There are outstanding winning tickets of higher amounts like $800 and $1 200 that I know are still to be paid. I was only given $300 at the bank which was given out today," Ethel said.
Due to high unemployment in the country, many people mostly the youth have taken to betting as a source of survival.