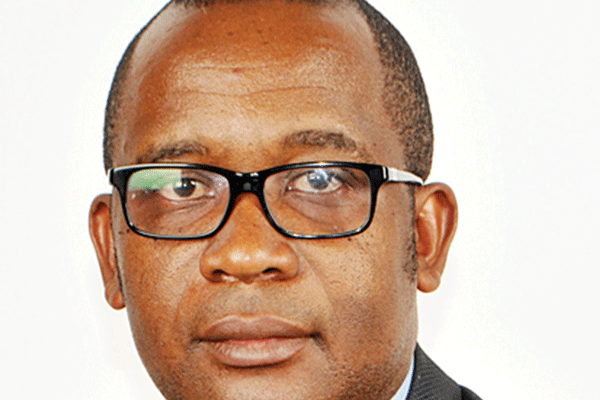 Grain Millers' Association of Zimbabwe chairperson, Tafadzwa Musarara is tipped to land the post of general manager at the scandal-ridden Grain Marketing Board (GMB) which fell vacant following the departure of Albert Mandizha.
by Staff reporter
Business analysts said the new GMB boss should be carefully selected as the person will be chief adviser to the government on grain trade.
GMB, is on the brink of collapse following massive corruption and abuse of State resources, which have left the government entity broke and unable to buy grain as well as to pay creditors.
The State granary has been operating without a general manager for the past year following the departure of Mandizha, who was at the helm for seven years.
However, the board of directors has shortlisted Musarara, former Cotton Company of Zimbabwe managing director, David Mashingaidze and Tobacco Research Board chairperson, Millicent Mombeshora for the position.
Sources in the grain industry told NewsDay that Musarara appears to have more experience in the grain trade and management and was widely connected regionally and internationally as compared to others.
They said Musarara had hands-on experience and had transformed the Grain Millers' Association.
"GMB has been struggling due to lack of government support and general mismanagement for the past two decades and whoever takes over should be someone who can be able to link with potential investors so that GMB can be turned around," one of the sources said.
The parastatal hit the headlines last year after more than 300 of its former workers staged a sleep-in at the State enterprise's headquarters in Harare demanding $4 million in salary arrears.
The former workers successfully took their case to the High Court resulting in GMB being ordered to clear its obligations.
Last week, Agriculture, Mechanisation and Irrigation Development minister Joseph Made said the parastatal was busy hunting for an appropriate candidate for the top job at GMB.
"The board has been filling in various posts at GMB like that of the director of finance and it is not a secret that they are also looking at full staff complement. So, yes, they are looking for a CEO. The GMB, among other parastatals, is in the process of structuring its staff to ensure the smooth running of the State enterprise," he said.