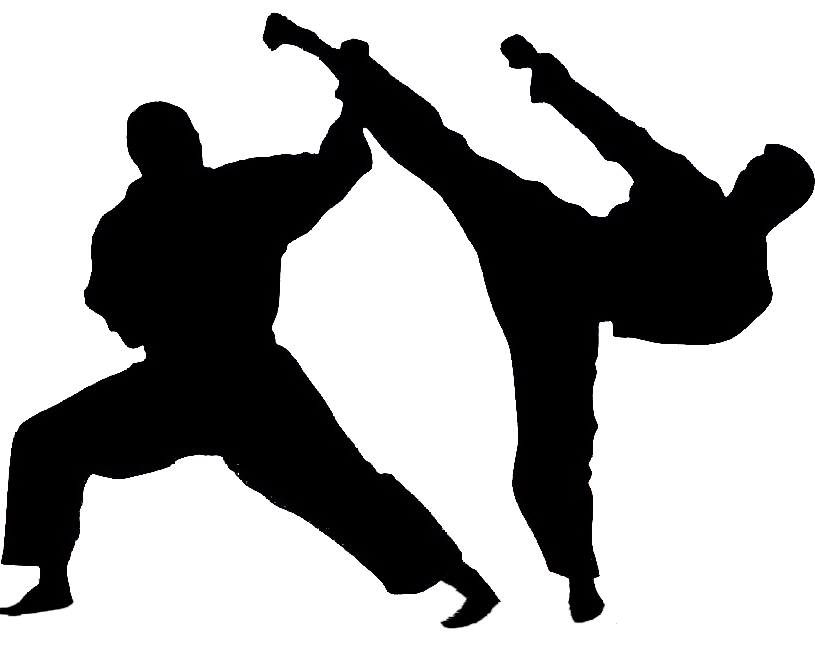 TOP karateka, Tawanda Mufundisi has been banned from taking part in the sport by the Zimbabwe Karate Union (ZKU) for alleged misconduct following a disciplinary hearing last month.
BY HENRY MHARA
Mufundisi was slapped with an 18-month ban, six months of which were suspended on condition he pays a fine of $100 before the end of this year.
The karate senior Under-70kg national champion allegedly verbally attacked a South African referee, Sensei Humbulani Mphuma, during the So Kyokushin All-Africa Tournament held at Chitungwiza Aquatic Complex on August 6, contravening sections 4 of the ZKU code of conduct, which prohibits engaging in conduct detrimental to the smooth operations of the union.
He was protesting against a decision that had been given against his student.
According to the charge sheet, Mufundisi charged towards the timekeepers' table in aggressive and threatening fashion. He allegedly criticised the judges' decisions at the top of his voice.
"He resisted efforts to escort him off the tatami area in a manner so sustained and disruptive that officials were forced to delay the start of the next fight," part of the charge sheet read.
Mufundisi snubbed the hearing on October 1, but he had been asked for his response to the allegations prior, and in his email submissions, attacked ZKU, accusing them of bias.
In reaching the judgment, the disciplinary committee noted that Mufundisi was not a first-time offender.
Part of the judgment read: "He has been arrogant through and through and has shown total disrespect for the proceedings, especially having asked for a postponement of the hearing and confirming that he and his lawyer would attend the proceedings as scheduled. He has not shown any sign of being remorseful to anyone and it would appear that he is actually on a warpath with the ZKU.
"This is further buttressed by the fact that Mufundisi is no stranger to disciplinary hearings. This is the second time within 24 months that he has been dragged before a hearing. This goes to show that he is a habitual offender, who has absolutely no respect for authority. The penalty imposed must act as a deterrent, not only to the respondent, but also would-be offenders, to ensure that they do not commit similar offences in the future."