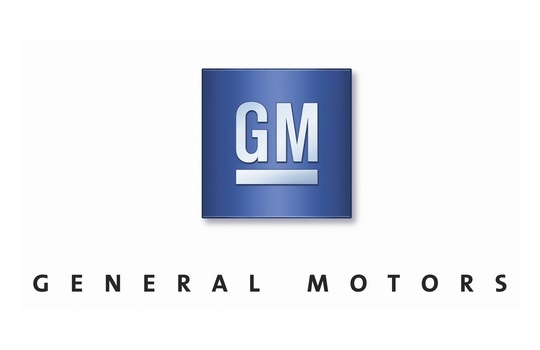 DETROIT — General Motors Co reported much higher-than-expected third-quarter earnings on strong North American truck and SUV sales, calming fears that a United States auto market slowdown would dent profitability.
Reuters
GM said yesterday that it expected full-year results would be on the "high end" of its previous forecast of $5,50 to $6 a share. Although overall US car and light truck sales are flat for the year, GM said it increased its share of sales to individual consumers during the third quarter, and reduced the cost of discounts needed to close deals.
Rival Ford Motor Co, due to release third-quarter results tomorrow, warned in July that a slowing US auto market would put its full-year profit forecast at risk.
The contrast between the GM and Ford outlooks in part reflects different bets on oil prices in the past.
Ford during the past decade spent heavily to boost the efficiency of its top-selling F-series pickup truck by engineering a light, aluminum body, cut back production of large sport utilities and focused on small and medium-sized cars.
Ford executives have told analysts that with fuel prices relatively low, it is harder to recover the costs of fuel-saving technology from consumers.
GM stuck with the large SUV market, and now controls more than 70% of that market in North America. Models such as the Cadillac Escalade start at more than $70 000.
GM shares were up about 1% at $33,15 in premarket trading. Despite $5 billion in stock repurchases during the past year, GM shares are down 3% for the year, and have languished below the $33 a share at which they debuted following the automaker's 2009 bankruptcy.
GM's results and its outlook depend primarily on strong US and Chinese economies.
The company said it lost money in Europe, South America and in Asian markets outside of China.