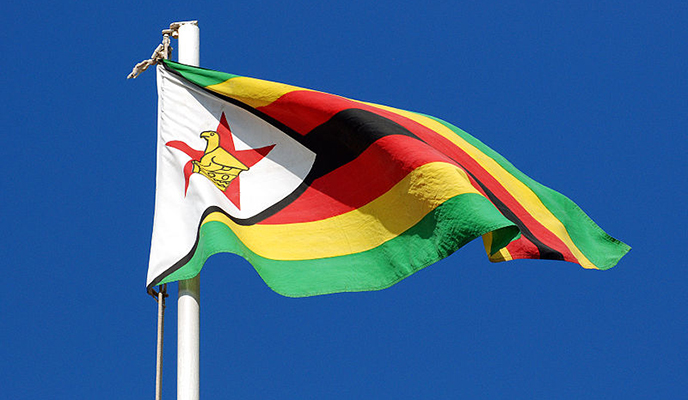 Government has set up a taskforce to spearhead the enactment into law of a number of Bills, as it quickens the ease of doing business reforms.
BY BUSINESS REPORTER
The Doing Business Legislative Reform taskforce is headed by Justice ministry permanent secretary, Virginia Mabiza and has representation from all relevant ministries, agencies and Parliament of Zimbabwe, chief secretary to the President and Cabinet Misheck Sibanda has said.
Writing in the State media on Sunday, Sibanda said the taskforce had up to December 31 to ensure that the different pieces of legislation would be enacted into law in the shortest possible time.
"The task force has already started working and in its first meeting has put in place a clear strategy and agreed on strict timelines that will see Bills enacted into law by December 2016," he said.
The Bills that will be enacted into law include Judicial Laws to Ease Settling Commercial and Other Disputes Bill and Moveable Property Security Interest Bill. Sibanda said 11 Statutory Instruments had already been published to support the business environment.
He said the Office of the President and Cabinet was working with sector-specific programmes to further improve the ease of doing business environment by eliminating unnecessary costs and other policy inconsistencies affecting business.
"Work has already begun in the tourism, transport, local government and agriculture sectors, with some reforms expected to be implemented even before the end of this year," Sibanda said.
Zimbabwe is ranked 155 out of 189 countries on the World Bank ease of doing business index, making it difficult for the country to attract foreign direct investments.
To date, the country has undertaken a number of reforms that include, among others, improving the availability of credit information through the introduction of credit scoring, as a value added service to banks and other financial institutions and the strengthening of minority investor protection by introducing provisions allowing legal practitioners to enter into contingency fee agreements with clients. The ongoing reforms are projected to see Zimbabwe's ranking on the World Bank ease of doing business index to improve to below 100.