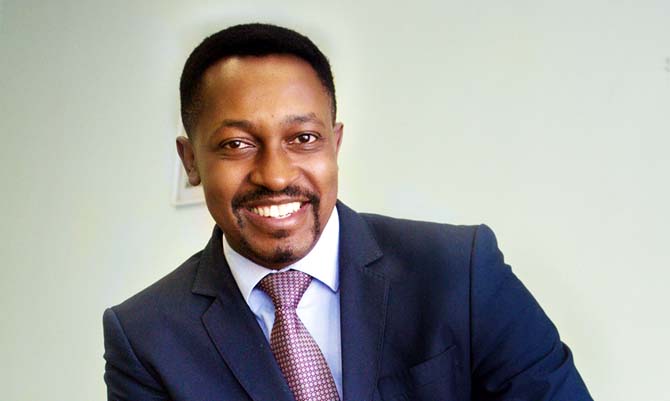 The Confederation of Zimbabwe Industries (CZI) says the manufacturing sector is a "dying art or science" and requires a constant engagement with customers.
BY TATIRA ZWINOIRA
In the first half of the year, the sector was affected by the weakening South African rand, influx of cheap imports, porous border posts and the liquidity crunch.
Speaking at the launch of Unilever's Royco Usavi Mix product last week in Harare, CZI president Busisa Moyo said manufacturers had to think like consumers.
"I think the biggest challenge for the manufacturer is to think like a customer. We know that consumer spending is tight. There are deflationary pressures in an environment of surging input costs and overheads that leave the industrial sector in a difficult and unenviable position. I think the manufacturing sector is a dying art if we want to call it that or a dying science," he said.
"In the first instance, industry needs to keep existing consumers engaged and committed to quality local products and services. Second, industry needs to open new markets locally and internationally. The key to both aspirations, I believe, is innovation. Innovation is thinking like a customer while in the factory."
The manufacturing sector was further constrained by intermittent municipal water supplies, unreliable bulk rail services and other challenges, which government continues to address.
The stagnant growth to the manufacturing sector has been largely attributed to "resilient activities in foodstuffs, drinks, tobacco and beverages, textiles and ginning, clothing and footwear, as well as non-metallic mineral products subsectors," Finance minister Patrick Chinamasa said in the mid-term fiscal review two weeks ago.
Capacity utilisation in the above sub-sectors was found to be the only area performing relatively better, being above 50% despite the difficult economic environment.
In his monetary policy statement last week, Reserve Bank of Zimbabwe governor John Mangudya said the external trade deficits required the nation to do things differently to change the narrative from consumption to production.
"The economy is hungry for production and productivity. With the public sector wage and salary bill being one of the highest in the world, at more than 90% as a share of fiscal revenue and inflation at -1,4% being low or in negative territory (deflation) for two years now since 2014, real wages and salaries have increased, crowding out capital and social expenditure," Mangudya said.
However, activity in the sub-sectors such as textiles and ginning, wood and furniture, metal and metallurgy, fertiliser, chemicals, pharmaceuticals products and transport and equipment remain subdued, were operating at levels of around 30% capacity.