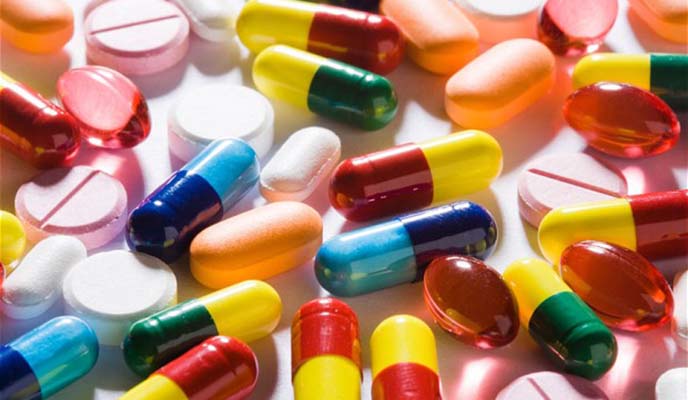 Reports that one of Zimbabwe's largest referral hospitals, Harare Central Hospital (HCH) has suspended surgical operations due to a serious shortage of essential drugs such as morphine, pethidine, antibiotics and even bicarbonate soda, for goodness sake, spell doom for an already weary nation.
NEWSDAY COMMENT
According to a memorandum by the head of anaesthetics, the situation is dire and only a few critical departments such as maternity, emergencies and Intensive Care Unit (ICU) would be spared as the rest of patients will have to consult private hospitals.
The suspension of life-saving medical operations puts at risk the lives of thousands of patients, but still President Robert Mugabe's government literally keeps its head in the sand claiming all is well.
This is another disaster unfolding in the country and the lives of more people are being put at risk as it is obvious that this problem is not unique to HCH. Other public health institutions such as Parirenyatwa and Mpilo hospitals, where the majority of people seek treatment, reportedly also have no basic pain killers and other essential drugs.
It is the ordinary citizens who are seriously affected by the shortage of drugs and other medical sundries at public hospitals.
While the government will be quick to blame the current economic situation on so-called sanctions, for many this is a clear case of misplaced priorities by the government and failure by Mugabe's administration.
Mugabe and his family continue to shun local health institutions preferring to seek treatment at expensive hospitals in Singapore and Dubai, wasting millions of dollars in taxpayers' money which could be used to buy essential drugs.
It is high time that Mugabe and his family lead by example and seek treatment locally, so that they come face-to-face with the challenges ordinary citizens are facing in their quest to get health services. Mugabe is currently in New York leading a huge delegation to the United Nations General Assembly.
This is another case of wasting resources. Senior government officials stampede to accompany Mugabe for this annual sojourn because they are paid handsome allowances of up to $20 000 each.
The money being wasted on such unnecessary trips can be used to buy essential drugs for our hospitals and other public health institutions, which could surely save thousands of lives.
Corruption at the government-owned National Pharmaceutical Company (NatPharm) is also a cause for concern. Drugs earmarked for public hospitals end up on the informal market due to thefts and leakages which go unchecked.
Only last week, two NatPharm employees appeared before a Harare magistrate facing fraud charges involving $17 460. It is alleged the duo would identify cash-on-delivery paying customers and open fraudulent credit facility accounts and pocket the proceeds.
This is just but a tip of the iceberg as other senior government and hospital officials are reportedly looting this strategic State institution. Zimbabwe needs the world more than the globe needs us. We must make the right call now before it is too late.