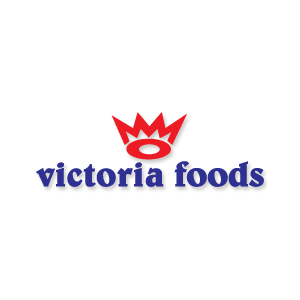 Fifteen workers based at Victoria Foods in Gweru were handed dismissal letters, as the company seeks to recapitalise, NewsDay has established.
BY STEPHEN CHADENGA
According to workers, who spoke on condition of anonymity, only a few employees were spared, a development that might see the Gweru plant closing down.
The firing of the workers comes after the High Court on Wednesday granted an order to have the milling company and its stockfeed producer, Agrifoods, placed under provisional judicial management to allow for debt restructuring and recapitalisation.
The two companies — Victoria Foods and Agrifoods, both subsidiaries of CFI Holdings, reportedly require nearly $12 million for recapitalisation.
A letter by the company's acting managing director, Tapiwa Hofisi, said they were closing down due to operational challenges and the need to restructure.
"Please be advised that due to insurmountable operational challenges, we have been forced to restructure the business in order to survive and return to viability.
"As a result of this restructuring exercise, you are, hereby, informed that your services are no longer required effectively from July 20, 2016," one of the letters signed by Hofisi reads.
The company said it will pay the retrenched workers three months' notice pay and one month basic salary for every two years served.
Although no official comment could be obtained from the company, sources said they shutting down the Gweru branch. "It's as good as closing and they are just winding up here," an official, who requested anonymity said.
Victoria Foods is the second largest miller in the country after National Foods. It operates two wheat plants in Harare and Gweru and one maize meal plant in Gweru.
In 2014, plans to sell CFI Holdings' 49% stake in the milling giant to JSE-listed logistics concern, Grindrod Trading fell through, with CFI saying four new suitors were eyeing Victoria Foods.
Grindrod opted out of the equity arrangement, saying it was keen to participate in a $12 million revolving working capital facility in which it would supply grain to Victoria Foods to be paid within 90 days.
The proposed equity sale to Grindrod would have generated $3,2 million to recapitalise the milling concern. Nothing came out of the interests from suitors.