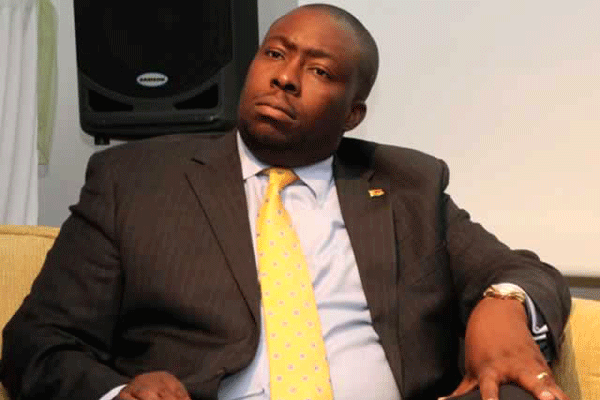 The three commissioners appointed to the run the affairs of Gweru City Council together with three elected Zanu PF councillors yesterday snubbed Communities in Action (residents) meeting drawing the ire of residents.
BY Stephen Chadenga
The Tsunga Mhangami-led commission and the councillors were extended an invitation by the organisers of the meeting, the Election Resource Centre, to deliberate on issues of service delivery in the city, but pulled at the last minute.
Zanu PF candidates, Simon Chapukira, Silas Furo and Stanford Mukotami were elected councillors for wards 5, 11 and 7 respectively in recent by-elections.
Gweru Residents and Ratepayers Association chairman Cornelia Selipiwe said the decision by the city fathers to spurn the engagement meeting showed "arrogance" on their part and lack of commitment to address matters related to service delivery.
Selipiwe accused the commissioners of not caring about progress in the city.
"We are being led by arrogant outsiders, a chairman from Masvingo, the two others from Mashonaland and Harare, who really do not care about the progress of Gweru," Selipiwe said.
"It's now clear that the commission is only answerable to their employer Kasukuwere [Saviour][Local Government minister] and not the residents."
He said the commission and the recently elected councillors were failing to implement a government audit report and "only cared about their huge allowances".
Gweru United Progressive Residents and Ratepayers Development Association executive director David Chikore said it was surprising that barely a year after the Zanu PF councillors were elected, they refused to come back to the electorate.
The residents threatened to embark on a demonstration against council to air their grievances on service delivery.
Mhangami was not available for comment but commissioner-in-charge of finance Mark Choga once said he would not entertain Selipiwe whom he described as a "renegade council employee, residents' leader and politician".