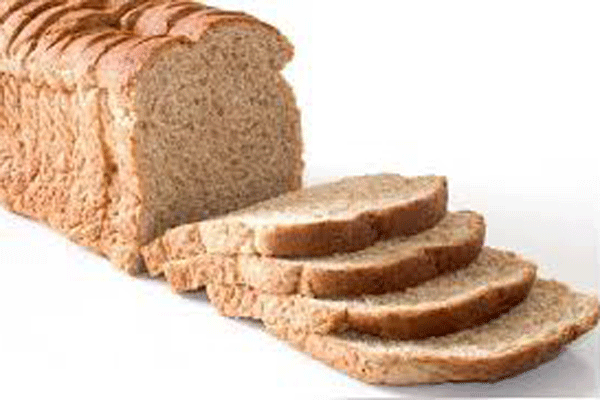 MORE than 20 companies in the baking industry have closed shop since the beginning of the year due to a tough economic environment, an official has said.
BY MTHANDAZO NYONI
National Bakers' Association of Zimbabwe president Givemore Mesoemvura told NewsDay in an interview yesterday that the baking industry was going through its toughest times ever.
"We have witnessed the closure of more than 20 small-to-medium bakeries due to the economic hardships the nation is experiencing. The industry is operating at 45%," he said.
"The competition has become intense and its now a dog-eat-dog situation. The big companies are swallowing the smaller ones and the fight for shelve space in the market has reached extreme levels to the extent that it's now reversing the gains of government's affirmative action we had made."
Mesoemvura, however, said as an industry they were able to meet the national demand.
"We are more than able to meet national demand, our installed capacity is 1,8 million and are producing 800 000," he said.
He said there seems to be deliberate attempts by some government officials to use statutory instrument (SI) 64 of 2016 to block importation of key raw materials, which are not covered in the SI and at the same time not locally available.
"These disruptions could create gaps which can result in shortages. Government officials must facilitate the smooth flow of raw materials by processing import permits timeously," he said.
Mesoemvura said as an industry, they needed to invest in new technology and equipment. The association has a membership of about 260 bakers.
The bakery industry employs about 3 500 people and has shown downstream value chain effects that accrue to farmers, yeast and fat producers, millers and the government through fiscal revenues.
At its peak, the bakery industry employed more than 6 000 people and utilised over 400 000 tonnes of wheat supporting local farmers and millers.
The country currently has more than 257 operational bakeries, with Lobels and Bakers' Inn the biggest.