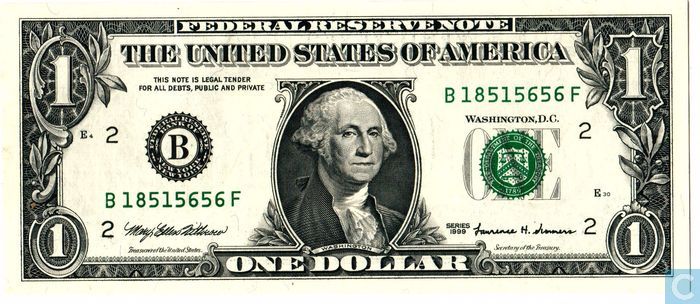 A MEMBER of the Zimbabwe National Army (ZNA) yesterday appeared at the Harare Magistrates' Court charged with using violence to steal after assaulting a man and forcibly taking away the latter's camouflage T-shirt, cellphone and $1.
BY NQOBILE NKIWANE
Simbarashe Sithole (29) pleaded guilty before provincial magistrate Tendai Mahwe, who remanded him in custody to Monday for sentence.
The court heard that on Tuesday at a flyover along Simon Mazorodze, Sithole met Lloyd Kuzondishaya, who was wearing a camouflage T-shirt.
Sithole is said to have accused Kuzondishaya of wearing a millitary T-shirt and demanded money from him in order to release him.
The court heard Sithole went on to force Kuzondishaya to do press-ups, before assaulting him.
The court heard Sithole later searched Kuzondishaya's pockets and took $1, which he found.
Sithole then left the scene unnoticed, but his luck ran out when Kuzondishaya identified him at a beerhall, where he had been contracted as a disc jockey, the following day.
But, Sithole told the court that he had not assaulted Kuzondishaya.
"I just took the T-shirt because I wanted to surrender it at work – he was assaulted by civilians – not me," he said. Sebastian Mutizirwa appeared for the State.