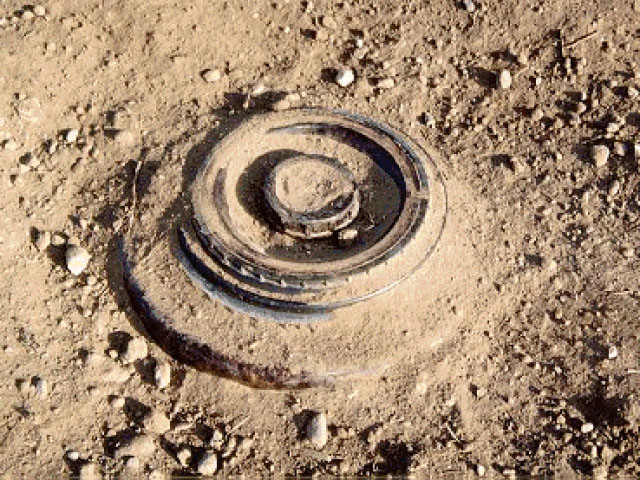 MATABELELAND North Provincial Affairs minister Cain Mathema has said government continues to value the observance of mining safety regulations by companies to avoid a repeat of the 1972 Kamandama Underground Mine shaft disaster, which claimed 427 miners.
by Tinashe Mungazi
Marking the 44th anniversary of the Kamandama Underground mine shaft disaster at the site at Hwange Colliery Company Limited (HCCL) yesterday, Mathema called on companies to avoid risking their employees' safety through compromising on mining safety regulations.
"We don't want a repeat of June 6 where 427 gallant sons lost their lives, a continuous sad reminder of the importance of safety at workplace. This event comes at a time when government continues to put emphasis on industrial safety and health through the consolidation of mining safety regulations. Let me reiterate that safety of workers should not be confined to Hwange Colliery alone, but all individuals and organisations gathered here during this solemn occasion," he said.
Mathema reassured workers that the company was not folding as government was continuously extending support, with the latest being additional concession areas in the Western areas and Lubumbi, which extended the mine lifespan by 50 years.
"HCCL's applications for new concessions were finally approved by government, so the mine will not fail. Let me hasten to assure you that government, through the Ministry of Mines and Mining Development, will continue to play a major role in ensuring that HCCL continues to be the leading coal and coke producer despite the emergence of new players in the industry. This is a clear demonstration by government to see the successful implementation of ZimAsset. I want to urge all mining companies here present in particular to take heed to ZimAsset's call to add value to the products they mine."
However, Mathema had to contend with boos and interjections from the workers as he repeated his calls for parents to value education and the minister's failure to address their plight.
It emerged that due to non-payment of salaries for the past 30 months, HCCL employees' children were being denied access into school premises for failure to pay fees.
The minister responded to the concerns by instructing school authorities to desist from sending pupils away.
The Hwange Colliery mine disaster is ranked the eighth biggest tragedy in the world, with the worst being the Honkeiko mine disaster in China, where 1 549 lives were lost on April 26, 1942.
On June 6, 1972, a methane gas explosion ripped through the Kamandama Underground Mine shaft, killing 391 Africans and 36 Europeans on duty that fateful day.