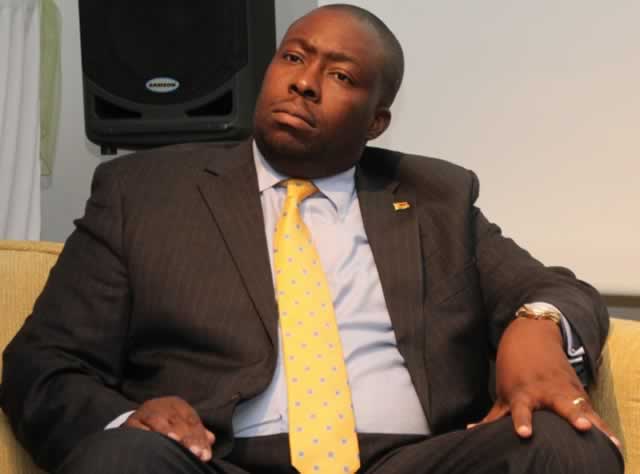 Violence broke out in Harare yesterday at a public hearing on the Local Government Bill when suspected Zanu PF supporters attacked participants critical of the proposed law.
by XOLISANI NCUBE
The law seeks to regulate the operations of local authorities and set up mechanisms for the removal of elected mayors and councillors through the amendment of the Rural District Councils Act [Chapter 29:13] and the Urban Councils Act [Chapter 29:15] and align them to Section 278(2) and (3) of the Constitution.
But a public hearing to gather the views of people in Harare was reduced to a political rally, where speaker after speaker publicly declared their political affiliation while chanting slogans before making their contributions to the Bill.
Two suspected MDC-T supporters who tried to contribute were bashed by rowdy activists believed to be aligned to Zanu PF as the committee stand-in chair, Fani Phiri, watched helplessly as the ruling party activists ran amok.
The Bill has largely been rejected throughout the country, but Zanu PF yesterday reportedly bussed in hordes of youths, some visibly drunk, to support the proposed law.
"We want Local Government minister Cde (Saviour) Kasukuwere to be given more powers to fire underperforming councillors. I am a Zanu PF supporter and this is what we, the people here, want," said one Chakanyuka, attracting wild applause from the crowd that had gathered at a local hotel.
Speakers took turns to demand more powers for Kasukuwere, with some suggesting that President Robert Mugabe should be empowered to fire councillors.
When one Taurai Kazondo rose to make a contribution on the Bill, some rowdy youths turned on him, dragging him out of the venue before assaulting him.
The hearing turned chaotic as some youths started to chant Zanu PF slogans, while the chair of the committee did nothing to stop them, in accordance with guidelines for holding Parliamentary public hearings.
Harare West MP Jessie Majome (MDC-T), who is a member of the portfolio committee on local government, stormed out of the hearings as it de-generated into chaos.
"This is a circus . . . I can't stand to watch a parliamentary procedure being turned into a political rally. The chair has failed to respect Parliamentary decorum, which entails that there should be no politicking or sloganeering during public hearings," she said.
"We know that most people in Masvingo, Mutare, Gwanda, Bulawayo and Chinhoyi have spoken against the Bill. And this, I think Zanu PF wants to get some support here, hence they have mobilised their supporters to disrupt the meeting. You can easily tell that these people do not appreciate the contents of the Bill and all they want is to support their minister."