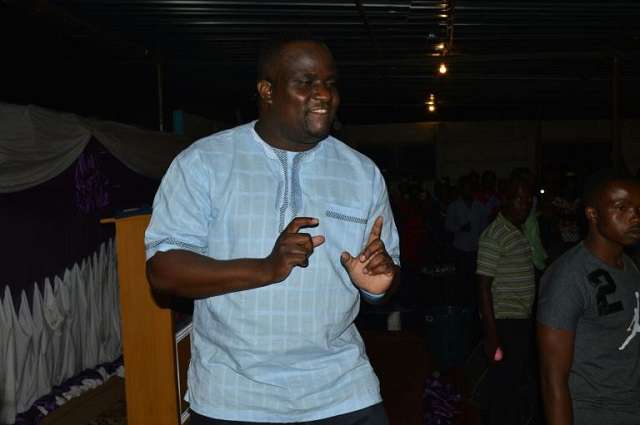 GOODNESS and Mercy Church founder, Tapiwa Freddy, who is famed for his "spiritual spectacles miracles", has resuscitated his dormant music career after a decade-long hiatus, with the release of an eight-track album, 100 Percent Prophetic.
BY OWN CORRESPONDENT
This is his third album after a decade-long break and gospel music lovers would recall his past efforts in Mesiya (2002) and Serevende (2006), which received generous airplay on local radio stations.
Freddy, who was backed by the Melodius GMM choir, said he had taken a break from music to focus on ministry work. "I decided to work on this album because I believe music is a good way to capture people and turn them to God and I have a strong passion on music," he said.
The album, produced by Mono Mukundu, also carries a remix of the yesteryear hit song Mesiya (Messiah), which catapulted the musician to instant stardom at the turn of the millennium.
The well-co-ordinated instrumentation confirms Mukundu's status as one of the finest producers in the country. Freddy also features veteran gospel musician, Pax Gomo on the third track, Josefa.