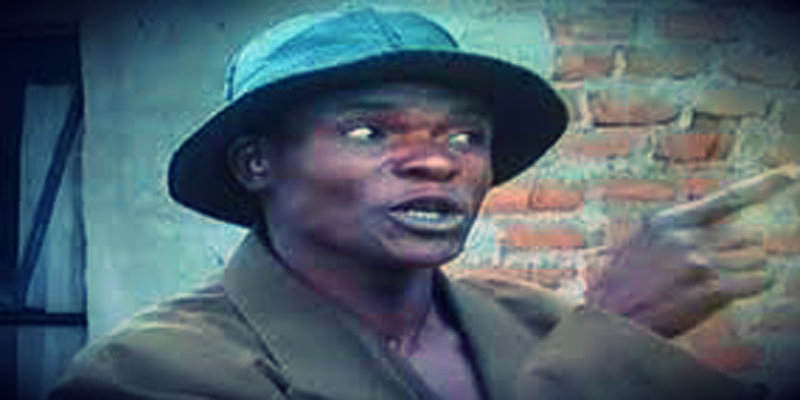 MARONDERA residents were recently treated to some laughter and humour after popular street theatre practitioners, Jefrey "Aphiri" Chikwesere and Charles "Marabha" Mirisi, invaded the small farming town and "staged" their acts.
BY JAIROS SAUNYAMA
Their appearance in the farming town was welcomed by comedy lovers, who thronged the Marondera Bus terminus, where the actors thrilled the gathering with their acts.
After the show, Marabha, one of the pioneers of street theatre in the country, said they were not retiring from performing and they would perform anywhere across the country, as they command a huge following.
"We are all over the country. At any given place, we command a huge following and this means we are not stuck in Harare only. This is our trade and we will not stop. After performing, we then sell our discs to those who want." Marabha said.
A few years ago, comedians at First Street Mall in Harare attracted a lot of attention, but the returns were poor. However, the likes of Marabha and his friends devised a way of getting more money through selling DVDs of their skits.
Street theatre became popular, particularly at the First Street Mall, where musician, Freddy Manjalima, popularly known as Kapfupi, launched his career. Kapfupi and his friends popularised street theatre to an extent that the venue became a hive of activity, particularly during rush hours. The actors produced a number of dramas that were aired on the national television channel.
Kapfupi and some of his fellow actors have now found new fortunes in the music industry.