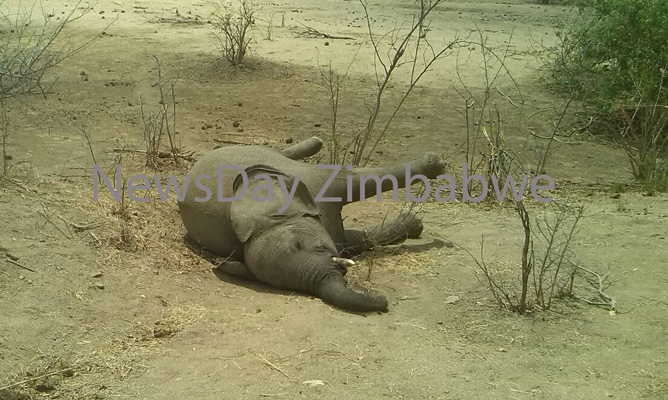 Zimbabwe Parks and Wildlife Management Authority (ZimParks) rangers shot and killed two suspected poachers the Zambezi National Park in Victoria Falls on Saturday and recovered an AK47 rifle.
BY TAPIWA ZIVIRA
ZimParks spokesperson, Caroline Washaya-Moyo said the other suspected poachers escaped to Zambia, following a raid at their hideout.
Washaya-Moyo said the incident "serves as a warning to would-be poachers that illegal entry into protected areas for the purposes of poaching or otherwise is suicidal".
Meanwhile, ZimParks officials at the Save Valley Conservancy have, as part of their efforts to curb poaching, arrested 62 game poachers and five fish poachers and recovered 343 snares, and several weapons such as machetes, axes, bows and arrows, since January.
Early this year, ZimParks director-general, Edison Chidziya told Parliament that his department was increasing efforts to curb poaching, including keeping wild animals under surveillance.