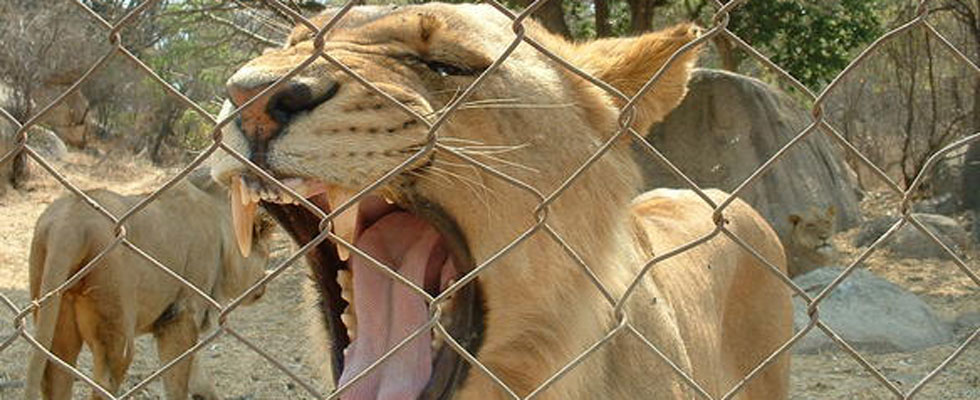 ZIMBABWE Parks and Wildlife Management Authority (ZimParks) rangers have captured a three-and-a-half-year-old lioness that had strayed into the local community and mauled several dogs.
BY STAFF REPORTER
Zimparks spokesperson Caroline Washaya-Moyo said the lioness was captured at Kariba Heights on Monday. She said rangers teamed up with members of the Kariba Animal Welfare Fund Trust and Aware Trust to capture the wild cat.
"The lioness, suspected of eating dogs from the community, was in good health, and Aware Trust collared the lioness so that she can be monitored in the future," she said.
"We continue to urge communities to immediately report the presence of wildlife in their area to ZimParks, the police or traditional leadership."