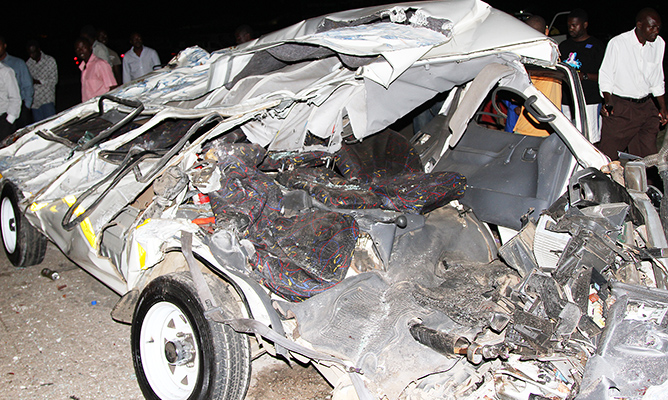 POLICE yesterday described the just ended Easter holidays as "very peaceful", with only 10 people killed in road accidents countrywide, two more from fatalities recorded during the same period last year.
BY SILENCE CHARUMBIRA
National police spokesperson Senior Assistant Commissioner Charity Charamba also said there was a marked decline in the number of injuries from 126 last year to 55 this year.
"The Zimbabwe Republic Police would like to urge all drivers to continue exercising caution on the roads irrespective of the fact that the country will be having a holiday or not. They should abide by all road rules and regulations and not to speed in order to safeguard lives," Charamba said.
Police said they ticketed 20 528 motorists for various traffic offences, an increase of 4 501 from last year, while the number of vehicles impounded decreased by just one from 299 last year.