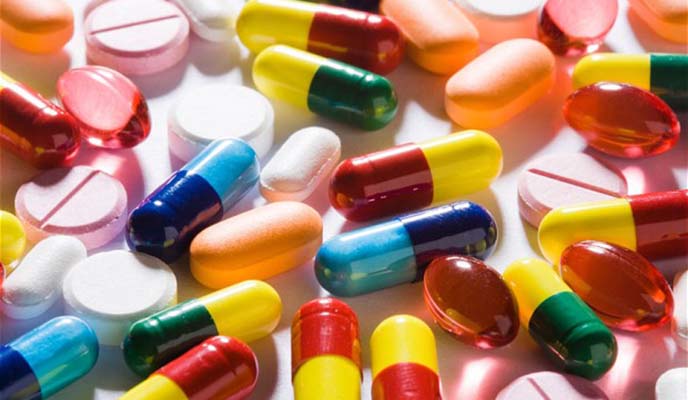 MASHONALAND West Province is battling an acute shortage of basic mental health care drugs that include feluphenazine deconate and chlorpromazine, a situation that has inconvenienced several mental patients in the area.
BY SILENCE CHARUMBIRA/ NUNURAI JENA
Provincial medical director, Wensilus Nyamayaro confirmed the drug shortages yesterday.
"Yes we are facing some challenges in buying such drugs at the moment and it is unfortunate that such chronic diseases are not covered on the list of drugs that can be purchased through the Health Transition Fund," Nyamayaro said .
Nursing staff at several public health institutions told journalists during a provincial tour last week that most patients were now buying the drugs from private pharmacies.
A nurse at Kanyaga Clinic in Makonde District said of one patient died due to lack of medication.
"They collect the medication monthly and if we do not have it, we resort to the district health centre and if they too do not have, we have to go to Chinhoyi. What then happens if the drugs are out of stock in Chinhoyi is relatives have to buy and if they cannot afford it spells trouble," the nurse said. "A patient died two weeks ago after his medication was delayed, while another's condition is fast worsening."
Another nurse in the same province said mental health illnesses were prevalent in youths, which he attributed to drug abuse. "The majority of the people have traditional beliefs and whenever one shows signs of mental illness they are bound by chains and taken to Vapostori sects or traditional healers," he said.
Nursing staff at Sutton Clinic in Zvimba District also confirmed the shortages.
"Drugs like feluphenazine deconate, which is a depot injection (stays in the system for a month or two) are in short supply and when some fail to get it here at the clinic they just stay at home resulting in patients' conditions worsening," a nurse, who declined to be named, said.
Another health official said the problem was being compounded by the shortage of trained personnel to handle patients with mental illnesses. The United Nations says 10% of the world population is disabled in one way or another and mental illness is regarded as a form of disability.