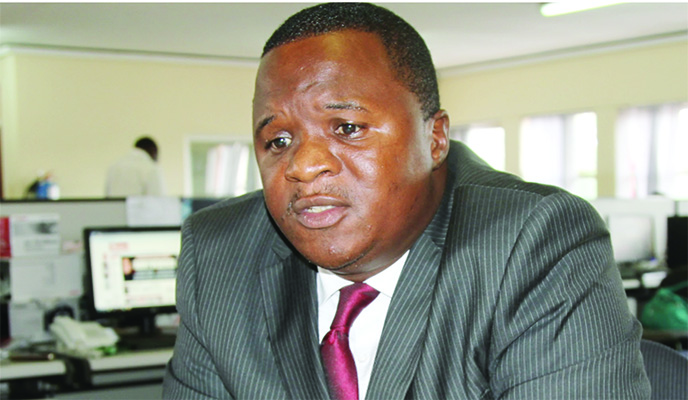 HUNDREDS of Mutare residents have started benefiting from Destiny for Afrika Network's (DaNet) housing project in Dangamvura, where servicing of stands was recently completed.
BY KENNETH NYANGANI
DaNet this week invited various stakeholders for a tour of its nine projects in the eastern border city where they were shown progress made so far.
The new Dangamvura project has 1 650 stands and the organisation has taken necessary measures to develop the land after completing sewer and water reticulation systems, while roads have been tarred.
DaNet provincial chairman Wilson Masokovere told NewsDay Weekender yesterday that a cross-section of residents, including vendors, would be allocated stands.
"We have started the allocation of the stands at one of our projects and by the end of March this year, the organisation will have finished the allocation of the stands. As you see here, we are done with issues to do with sewer, water and the roads,'' he said.
"This programme is good because everyone is benefiting, including vendors. What they need to do is just paying monthly instalments. Our membership is very big, but we are trying to assist everyone.''
Masokovere said DaNet was acquiring private land for development and mobilising resources for infrastructure development.
DaNet has almost 6 000 stands at its nine projects in Mutare alone.
The organisation was founded Zanu PF-linked cleric, Obadiah Msindo, who has been doling out stands all over the country to mostly ruling party supporters and uniformed forces.