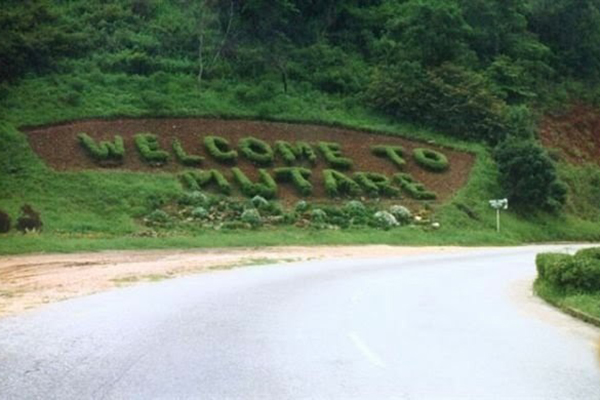 THE cash-strapped Mutare City Council has intensified water cuts in residential areas as it seeks to recover almost $20 million owed by ratepayers.
BY KENNETH NYANGANI
The local authority is surviving from hand to mouth, as it has been failing to pay its workers for the past 18 months.
Mutare mayor, Tatenda Nhamarare told NewsDay at the weekend that the water cuts were part of efforts to recover some of the money owed in unpaid bills.
"We have intensified water cuts in the city, we have been doing it, but this time we are stricter, We are owed millions by our residents and we are encouraging them to pay,'' he said.
"But we are also encouraging ratepayers to come to our offices so that they can also map payment plans, because we are aiming at improving service delivery in the city.''
The local authority last year launched a two-month promotion, where residents who settled their bills were awarded a 50% discount, but some residents failed to capitalise on the promotion to clear their arrears.
The latest exercise has angered residents, who have threatened legal action, claiming it is unconstitutional to deny them water.
"We are not happy with the water cuts, we fear for diseases. The council should be granted a court order to conduct water cuts, because it is our constitutional right to have water,'' United Mutare Residents and Ratepayers' Association official, David Mutambirwa said.
"We are not saying that residents should not pay their rates, but the economy is not performing well, so the council should have that in their plans,'' he said.