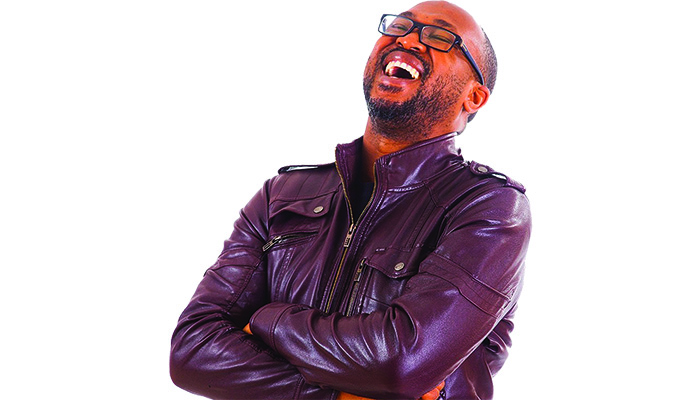 LEADING stand-up comedian Carl Joshua Ncube is set to leave lovers in stitches on February 13 at the Victoria Falls Safari Lodge as he performs in his debut 2016 show dubbed Wild, Wild Valentines.
BY ARTS REPORTER
Those attending the show will get a rare opportunity to laugh their way through the Valentine's weekend.
Ncube said the show, set for the resort town's amphitheatre, was a unique open air performance in aid of the work done by the Victoria Falls Anti-Poaching Unit (VFAPU) whose proceeds will be used to finance anti-poaching work.
Carl Joshua Ncube.
"People can expect to fall in love again and learn about our beautiful country from a conservation perspective," Ncube said.
"One of the things I love about Victoria Falls is the huge effort towards sustainable tourism, which is why I love the fact that VFAPU is ensuring that future generations can also enjoy the beautiful animals that we enjoy today."
Ncube said although he was terrified of activities such as game drives, he hoped to overcome the fear.
"I'm sure many people feel the same way," he said.
Africa Albida Tourism chief executive Ross Kennedy said it was a good thing to have the stand-up comedian in the resort town.
"It will be wonderful to have Carl Joshua Ncube with us again in Victoria Falls this weekend – fun, laughter, humour and all for a very special cause," he said.
Victoria Falls Safari Lodge is the flagship property of Africa Albida Tourism hospitality group.