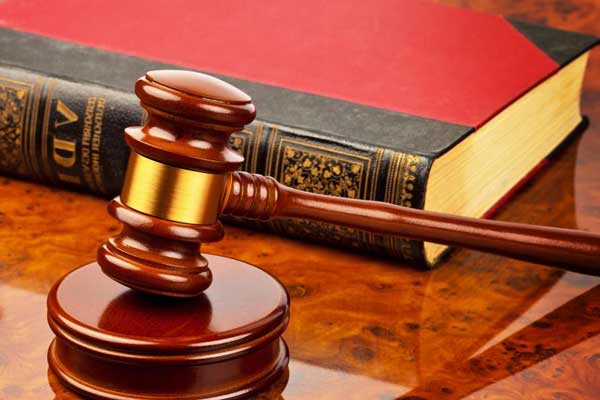 A LOCAL motor vehicle maintenance company, Jameson Motors, has taken Mettalon Gold subsidiary, Shamva Gold Mine, to the High Court seeking to recover over $48 000 after the gold mine allegedly reneged on settling the maintenance and repairs bills.
BY CHARLES LAITON
Jameson Motors is also seeking to recover money for hiring out the firm's bus to the gold mine from January 23 2015 to date.
"The plaintiff's [Jameson Motors] claim is for payment of $48 508,50 being the total sum outstanding invoice value for work done and bus hire services rendered by the plaintiff to the defendant at the latter specific instance and request during the period extending from October 8, 2014 to December 2015 which amount defendant has failed, neglected and or refused to pay despite repeated demand and promises for payment which have not been fulfilled," Jameson Motors said.
According to Jameson Motors in its declaration filed under case number HC204/16, during the period extending from 8 October 2014 to December 2015, it fixed and serviced Shamva Mine's mining equipment which included Bell End Loader, Deutz engine and other engineering services at the mine's specific instance and request.
In addition, Jameson Motors, said, it also hired out a bus to the mine for its own use during the period extending from January last year to date.
"Despite promises for payment, the defendant has failed to service and pay the amount due. In the circumstances, plaintiff claims for payment of the sum of $48 508,50 being the balance of the outstanding invoice value, interest thereon at the prescribed rate and cost of suit."
However, Shamva gold mine has since entered an appearance to defend notice and is geared to challenge the claim in court when the matter is eventually set down for hearing.