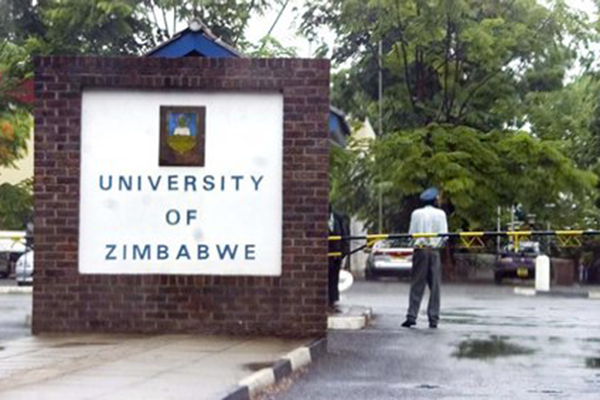 UNIVERSITY of Zimbabwe (UZ) students who park personal vehicles at the campus will now be expected to cough up $100 in parking fees per semester for using the institution's parking lot.
by Everson Mushava
According to an administration circular 1/2016, dated February 18 and signed by UZ registrar Sergeant Chevo, the parking fees became effective on Monday.
"Parking fees will be levied as follows for all students/staff/visitors wishing to park vehicles on university campuses: Full-time students — $100 per semester, part-time — $100 per calendar year, and staff $3," the circular read.
Visitors will, however, be spared the parking fees on condition they obtain a visitor's parking pass from the institution's security upon entrance.
Zimbabwe National Students' Union president Alistar Pfunye said they would mobilise students to resist the fees. He said they would also soon engage Higher Education minister Jonathan Moyo to air their grievances.
Former Zimbabwe Congress of Students' Union spokesperson Peter Uledi described the parking fees as exorbitant, adding that during the last semester, the university charged only $3 for motoring students who stayed on campus.
"Students are already complaining. We feel the facilities they have do not correspond with student numbers. They are deliberately doing this to control the number of cars to be parked on campus. They are also desperate to raise funds," Uledi said.
The UZ's public relations department had not yet responded to questions emailed to it at the time of going to print last night.