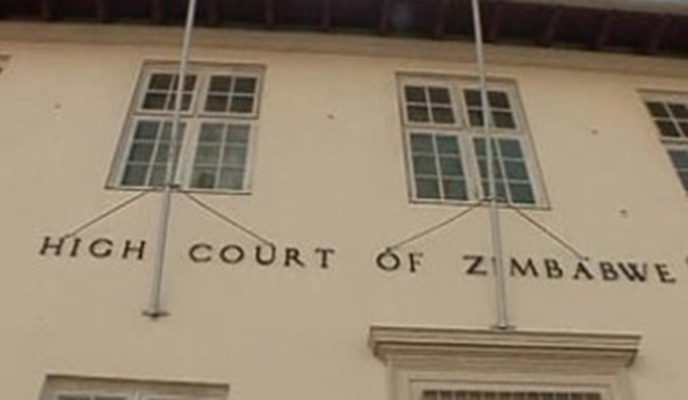 HIGH Court judge Justice Charles Hungwe has said the media has the right to make judicial officers accountable for their actions in line with the tenets of democracy.
by KENNETH NYANGANI
Officially opening the 2016 Manicaland judicial year on Monday, Justice Hungwe said the public should be kept informed in an objective and balanced manner about the operations of the courts.
"Today, judicial officers, be they judges or magistrates, are occasionally criticised by the media. Such criticism is a key concept in a modern and mature democracy. It is part of the general trend and is not to be deprecated. All those people who comment through the media should enjoy freedom of expression,'' he said.
"Consequently, the right of the media to criticise judicial decisions should only be exercised on the basis of the facts established on the trial, not on the basis of unsubstantiated allegations or a slanted selection of the facts.''
Hungwe said responsible and constructive criticism was of value to society.
"It is healthy that judicial officers should be exposed. The legal process must no longer be seen as so specialised and esoteric as to be beyond the comprehension and criticism of non-lawyers,'' Justice Hungwe added.
He said media criticism normally related to sentences passed by the courts, mainly in sexual offences and large-scale frauds, where there would be excessive leniency.
Manicaland has a backlog of 137 cases and Justice Hungwe was hopeful that the Judicial Service Commission would establish a permanent High Court in Mutare.
He said plans were at an advanced stage to establish a permanent High Court circuit in Masvingo.
"The establishment of that court will certainly go a long way in addressing the perennial backlog of criminal trials at that court," Hungwe said.
"Hopefully, this court will, in the near future, be accorded the same status by the commission in its endeavour to bring justice to the people."