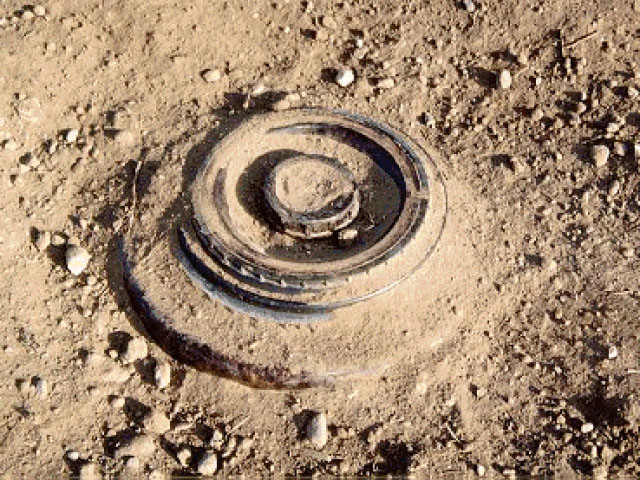 The government and stakeholders have been called upon to prioritise demining activities and help raise awareness on landmines, which are killing and maiming both humans and livestock, particularly in border areas. Phyllis Mbanje
Speaking in Mukumbura yesterday, at an event to mark the completion of the mine clearance project in north-east Zimbabwe, the Japanese ambassador to Zimbabwe, Yoshi Tendai Hiraishi, said there was an impression that the issue of landmines was not well known, particularly among local people in some parts of the country.
"It is our hope that demining activities will enjoy treatment with much more priority in the Zimbabwean government agenda and that more donors will pay more attention to the demining in Zimbabwe," he said.
Hiraishi said total landmine clearance would be very difficult without the active involvement of the government and local communities and it was critical to raise awareness to make the problem more visible.
Zimbabwe has one of the densest minefields in the world, with about 5 500 landmines per kilometre, according to the Halo Trust, which did the Mukumbura demining project. Since independence, in 1980, more than 1 500 people and 120 000 livestock have been killed in landmine accidents.
The project, which was completed last July, resulted in over 3 000 mines and nearly 500 000 square metres being cleared. The cleared mines were situated in front of villages, shops or beside busy routes to water points and fields.
At the same occasion, the Japanese government extended a further $635 281 for mine clearance in Mashonaland Central.
It is hoped that the Zimbabwe Mine Action Centre will soon officially grant a permit for the use of cleared land for local communities so that it can be opened up for agricultural purposes.