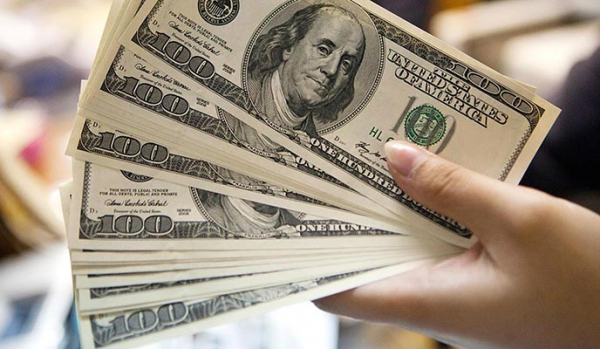 The increase in United States interest rates will see capital moving to that country from the Zimbabwe financial market causing a significant adverse effect on the financial sector, a UN expert has warned.
BY TATIRA ZWINOIRA IN ADDIS ABABA, ETHIOPIA
This comes as there has been ongoing currency depreciation on the continent largely due to the interest rates being raised in the United States.
The US Federal Reserve kept interest rates unchanged on Wednesday.
UN Economic Commission for Africa director on macro-economic policy Adam Elhiraika told the NewsDay that an increase in interest rates means a decrease on capital flows into developing countries such as Zimbabwe.
"High interest rates in America mean increasing capital flows to America and out of other countries. This will affect capital flows into developing countries. We will see pressure on exchange rates especially on countries that have no foreign currency reserves, meaning exchange rates are likely to continue to depreciate," Elhiraika said.
"In the case of countries that use the American dollar, like Zimbabwe and in the Gulf, then the impact will be the financial and the real sector. What I mean is unless they raise their domestic interest rates, they will still see capital moving to America on the financial side.
"On the real side, higher interest rates and higher exchange rates will mean that countries using the United States dollar will be less competitive in the export market. And this will affect the balance of payments."
Commissioner for Economic Affairs at the African Union Anthony Mothae Maruping said currency depreciation has augmented foreign currency denominated public debt.
"Currency foreign exchange earnings have slowed down. Currency depreciation in a number of countries, due largely to the raising of interest rates in the United States, has augmented foreign currency denominated public debt," Maruping said.
He said the firm resilience that African economies showed during the global financial and economic crisis a few years ago would now be put to a much more rigorous test.