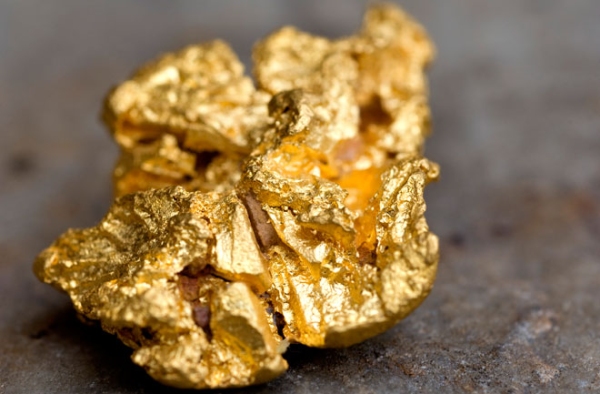 AN AUSTRALIA-BASED Zimbabwean businessman has accused the Zimbabwe Republic Police of dragging its feet in investigating a matter where he was allegedly swindled of over $70 000 in a botched gold deal by two locals.
BY CHARLES LAITON
Sydney Mhumhi claimed he filed fraud and extortion charges against Kenneth Mutume and Kudzayi Gombera in July last year, under RRB number 2451187 and CR 17/07/15, but the suspects have not yet been arrested.
In his affidavit to police, Mhumhi said Mutume and Gombera, who are his friends and former schoolmates, contacted him in 2012, claiming they owned gold claims in Kadoma and Kwekwe and wanted him to partner them by injecting fresh capital into the project.
"The two individuals then represented to me that they were able to mine and lawfully supply gold to Fidelity Printers (Private) Limited and they wanted me to put in a capital injection, since they had no money to mine the gold," Mhumhi said.
"The agreement was structured in such a way that I would get 65% of the profit made from the sale of the gold, whereas Kenneth Mutume and Kudzayi Gombera would then share the remaining 35%."
The businessman said after injecting $70 000 in the business, the pair allegedly assured him they were selling the gold to Fidelity Printers and keeping all the sales records.
Mhumhi said he came to Zimbabwe in 2013 and discovered he had been duped.
When he demanded his money, the two allegedly failed to raise it and instead, offered him two cars, a Nissan Cima and a BMW 5-Series.
He said he was shocked when he came back to Zimbabwe in June last year to be arrested and charged with theft of trust property.
"I then spent June 29 in cells and I was threatened left, right and centre that I would rot in custody," he said.
"I was forced to surrender the BMW vehicle in order to secure my freedom and charges were eventually withdrawn at the Harare Magistrates' Court," he said.
Officers at Avondale Police Station in Harare confirmed receiving a report, but declined to comment further on the matter, referring questions to the Police General Headquarters.