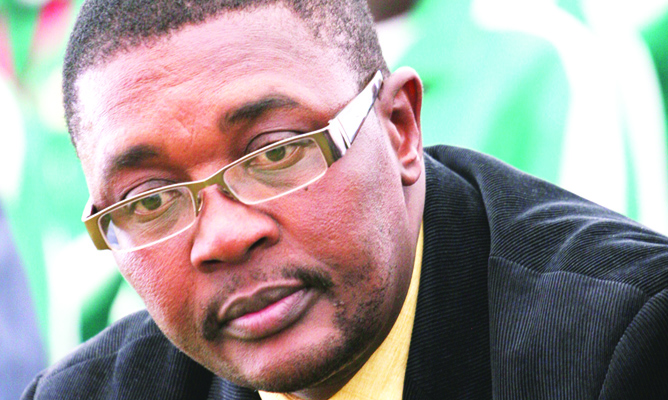 ZIMBABWE has been ranked among the world's top 30 countries that have made strides in reducing restrictions on free movement of tourists in the past seven years.
BY RICHARD CHIDZA
The 157-member United Nations World Tourism Organisation (UNWTO) has ranked Zimbabwe 29th out of the 54 countries deemed to have made progress towards relaxing visa restrictions on tourists, according to the international Visa Openness Report for 2015.
"Overall, 54 destinations significantly facilitated travel for citizens of 30 or more countries by changing their visa policies from visa required to eVisa, visa on arrival, or no visa required," the UNWTO said.
"These 54 destinations took a total of 6 357 individual measures, presenting 86% of all improvements made between 2010 and 2015. This demonstrates that destinations, when reviewing their visa policies, tend to thoroughly review and introduce changes."
According to the report, Zimbabwe implemented a total of 117 reforms that made it easy for tourists to visit the country during the period under review.
Meanwhile, Tourism minister Walter Mzembi has also received plaudits for "providing strong leadership" in the UNWTO regional commission for Africa, and setting the tourism agenda for mainstreaming in the African Union Agenda 2063.
Mzembi, the UNWTO regional chairperson for Africa, is currently attending the 60th edition of Fitur and Investor in Madrid, Spain, along with other ministers from across the continent.
Ghana's Tourism, Culture and Creative Arts minister, Elizabeth Ofosu-Adjare, paid tribute to Zimbabwe for leading the fight to rebrand the African tourism sector.
"You have done us proud and a good job in delivering what we have been waiting for so long. We support you and want to see an additional commission established to superintend our tourism sector, biodiversity and aviation issues as they are interconnected to the tourism economy," Ofosu-Adjare said.
Her comments were echoed by ministers from the Seychelles, Zambia's permanent secretary in the ministry of Tourism and officials from other countries.
Mzembi was then given mandate to meet with the African Union Commission chairperson Nkosazana Dhlamini-Zuma to impress upon the continental body to create a separate commission support tourism policy.