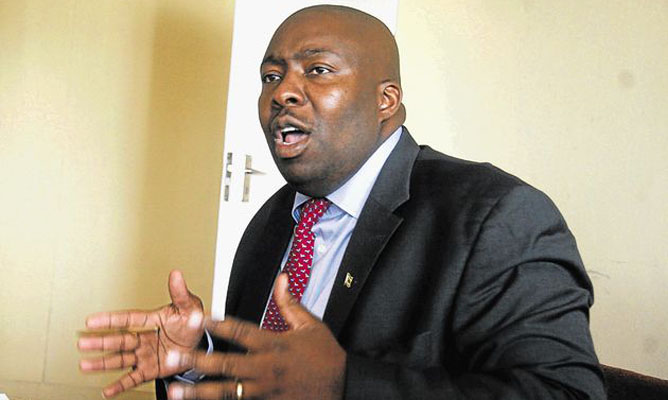 CHITUNGWIZA municipality workers, who have claimed to have gone for 28 months without pay, have accused the Local Government ministry of failing to restore sanity in the populous dormitory town.
BY MOSES MATENGA
They said several attempts to meet Local Government minister Saviour Kasukuwere to discuss their plight have hit a brickwall.
Chitungwiza Municipal Workers' Union president, Ephraim Katsina said workers were now in a desperate situation as no one appeared to care for their problems.
"We thought he (Kasukuwere) would come in to help us as minister and we keep on hoping. We have been to his offices, but we have failed to meet him. At one point, he said he was rushing for a Cabinet meeting and at another he said he had something else to do," he said.
Chitungwiza town clerk, George Makunde said council was trying all it could to address their situation despite the difficult circumstances.
He said workers were owed 15 months' salaries and not the 28 they were claiming.
"We are trying, we have reached a point where we cut salaries to the level government ordered, but so far we can't even pay ourselves.
Makunde said residents were not paying their bills, hence, the present predicament. He said about 37% of the residents were not paying anything to council.
Commenting on chamber secretary Priscilla Vengesai, Makunde said she remained on suspension. He said council was waiting to hear the position taken by the Local Government Board, which met on October 30 to deliberate on her suspension.
Chitungwiza has been struggling to pay its workers, leading to a series of protests by the employees. Ex-employees retrenched by the local authority on three months' notice were also yet to get their dues.